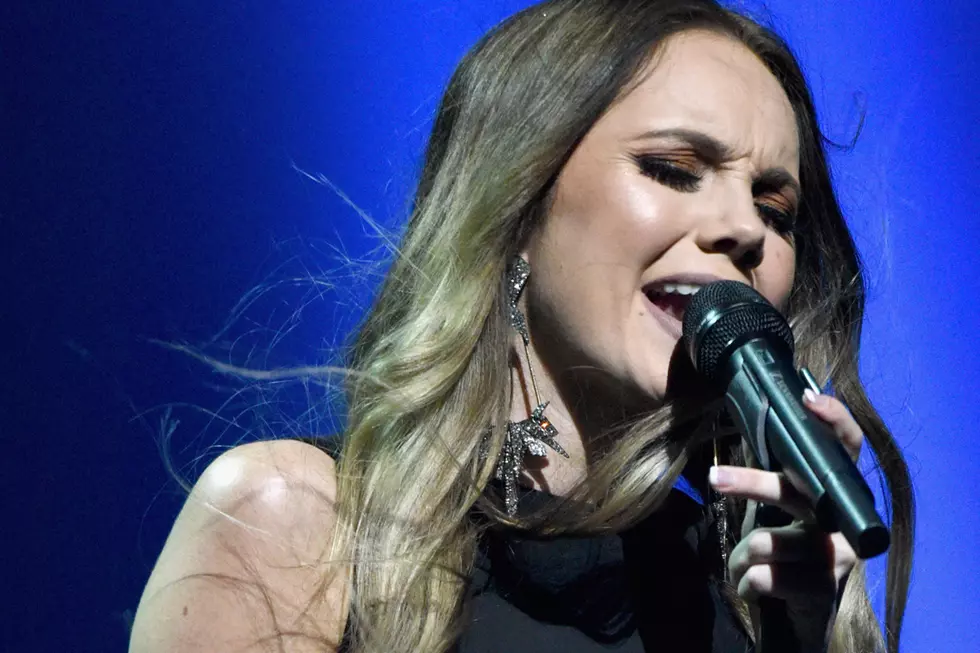 Matty Jeff Interviews Voice Champ Danielle Bradbery [LISTEN]
Bryan Bedder, Getty Images
As we get ready for Danielle to join us for our Shop with A Cop show tomorrow night, she joined me to talk about the Houston Astros, how much trash Blake Shelton will talk on the Voice about being the sexiest man alive, new music and more!
It's been a few years since she won the Voice and released her debut album, and now Danielle Bradbery is back with new music and getting ready to release her sophomore album. We got an update on her hometown Houston's recovery from Hurricane Harvey, how much the Astros World Series win uplifted the city and how much she enjoyed writing the new songs on her new album 'I Don't Believe We've Met' due our December 1st. And yes, we got an update on the level of trash talk that  Blake will direct to Adam on the Voice after winning People Magazine's Sexiest Man Alive title for 2017! Check it out!
Tickets for our Shop with A Cop Benefit starring Danielle with Craig Wayne Boyd are only $8 in advance, $10 day of show and are still available here!