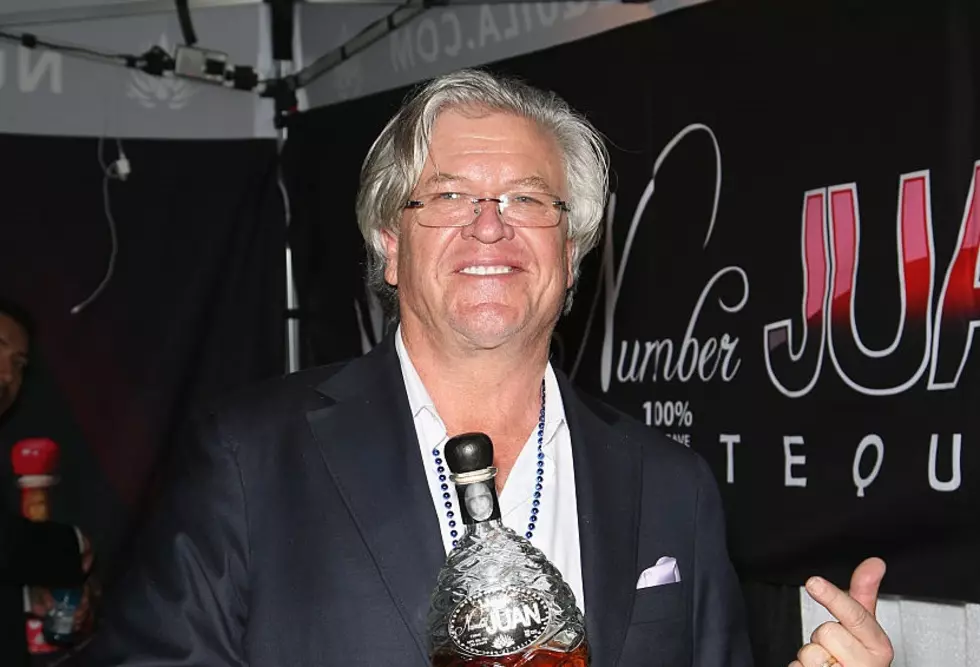 Matty Jeff Interviews Comedian Ron White [LISTEN]
Gabe Ginsberg/Getty Images
Ron will bring an all new stand up show to the Palace Theatre this Saturday night, and I got to catch up with him to discuss the show and more.
From his legendary run with the Blue Collar comedy guys, to his own stand up success, to many great parts in TV and Movies, I had a lot of questions for Ron White. But my first was the most important - does booze just come out of his faucets at this home?
We caught up a little too on everything going on in the world right now, including NFL players kneeling for the anthem. White is a huge supporter of the U Military, and his feelings on the subject are interesting.
Ron also mentions to move on from acting, and we talked a little about a reunion with Jeff Foxworthy and the Blue Collar Comedy guys. And oh yeah, his own tequila that he is now making. Check it out!