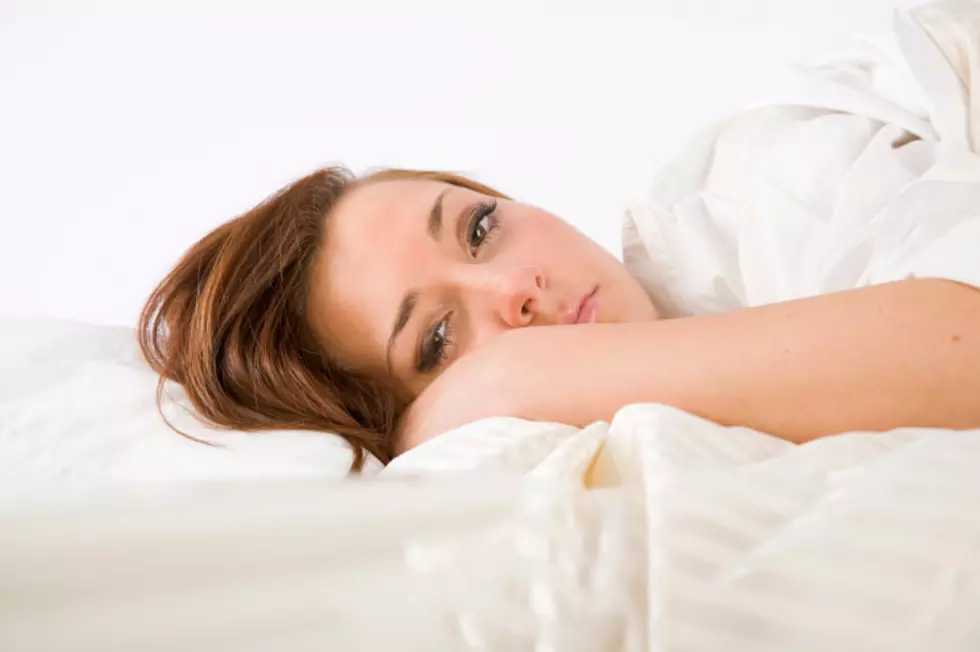 Love Cowboy: He's Always Cheating in My Dreams
Rich Legg
Stephanie in Lansingburgh writes:
My boyfriend and I have been dating for about two years now, and something started happening about 6 months ago, and has been happening pretty regularly every since.  About once every week or two, I have dreams that he's cheating on me with random women.  They're pretty detailed dreams - I can actually see the women even though I don't recognize who they are.  I wake up angry, my heart is broken and even though this is happening quite a bit, I haven't told him.  I don't think he's cheating on me and I don't know what to do.  Is there a deeper thing happening here?
It's not uncommon for people to experience this once in a while, but Stephanie is having dreams quite frequently that her boyfriend is cheating on her. Is her intuition telling her something?
Enter your number to get our free mobile app
Love him or hate him, the Love Cowboy is about as consistent as they come. Every weekday morning just after 6AM and 8AM, he saddles on up inside the GNA studio. He comes with relationship advice for you GNA listeners and insults for anyone who dares to get in his way; usually, that person is Brian.Overall, it's his no-nonsense approach to life, love, and the current state of affairs that make him quite refreshing in today's climate. Be sure to check out the replay of each daily segment, the next morning just after 6AM.If you have a question for the LC, hit us up at mornings @wgna.com
LOOK: Here are the best small towns to live in across America