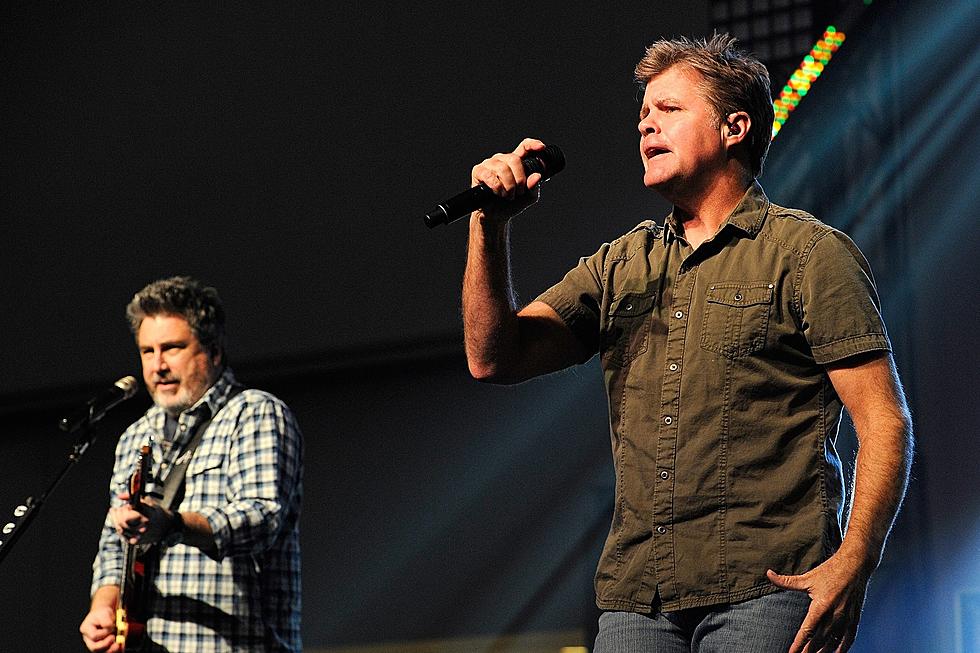 Lonestar Is Coming To Schenectady
Getty Images
At this point it is no surprise that our busy concert season continues to get busier!
It is unbelievable we keep announcing great show after great show, and here we are with another one. And if you are looking for something to Memorial Day Weekend, this could be the perfect little getaway for ya.
GNA Welcomes Lonestar back to the Capital Region Saturday, May 26 as they take the stage at the Event Center at Rivers Casino and Resort in Schenectady. Doors will open at 7pm and the show will start at 8.
With songs like 'Amazed,' 'My Front Porch Looking In,' 'Mr. Mom' and so many more this will be a hit laden show. Get a room for a couple nights, and you can make a weekend out of it!
Just when you thought the concert season ahead could not get any better, you add another show to you calendar, right? It's amazing! Tickets for the show are on sale now here.