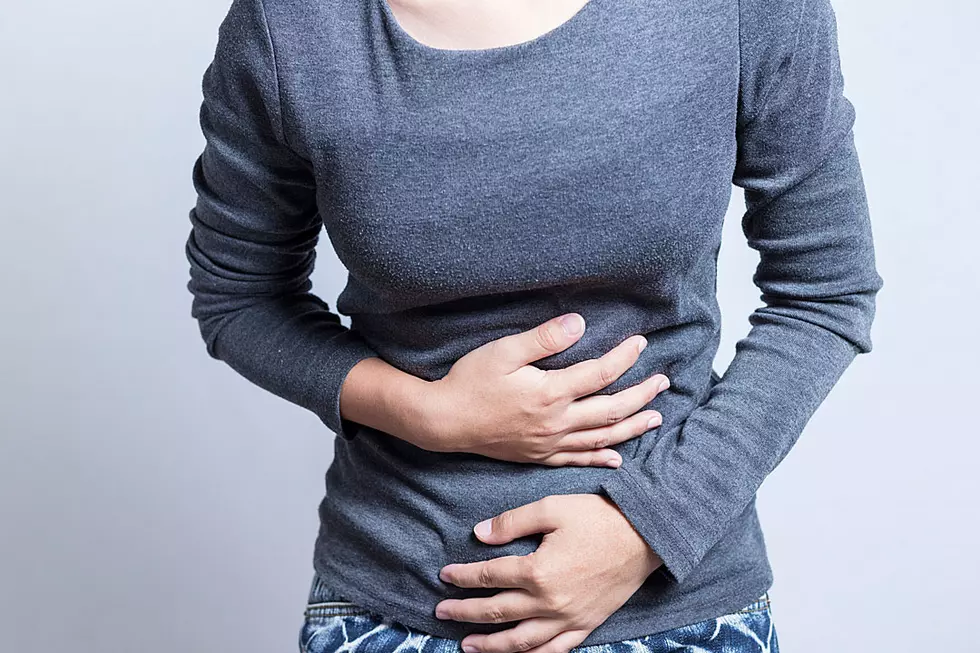 Local School Forced To Evacuate Students After Outbreak
iStock
A gas leak at a local high school has led to a swift evacuation by school officials, and according to sources, multiple students have fallen ill.
At least two or three local new outlets are reporting this morning that multiple students at Ravena-Coeymans-Selkirk high school, have fallen ill due to a gas leak.  Ths is a developing story, but we do have some details right now.
Spectrum News Albany is reporting that as many as 15-20 have complained of some sort of illness from the leak, and have been treated.  According to the report, Albany County Sheriff Craig Apple informed the public of the leak and added that the students are being evacuated from the school and sheltering at the middle school.
Many students at the RCS school have complained of nausea.
Multiple news outlets have sent crews over the school for further information, and will have updates throughout the day.