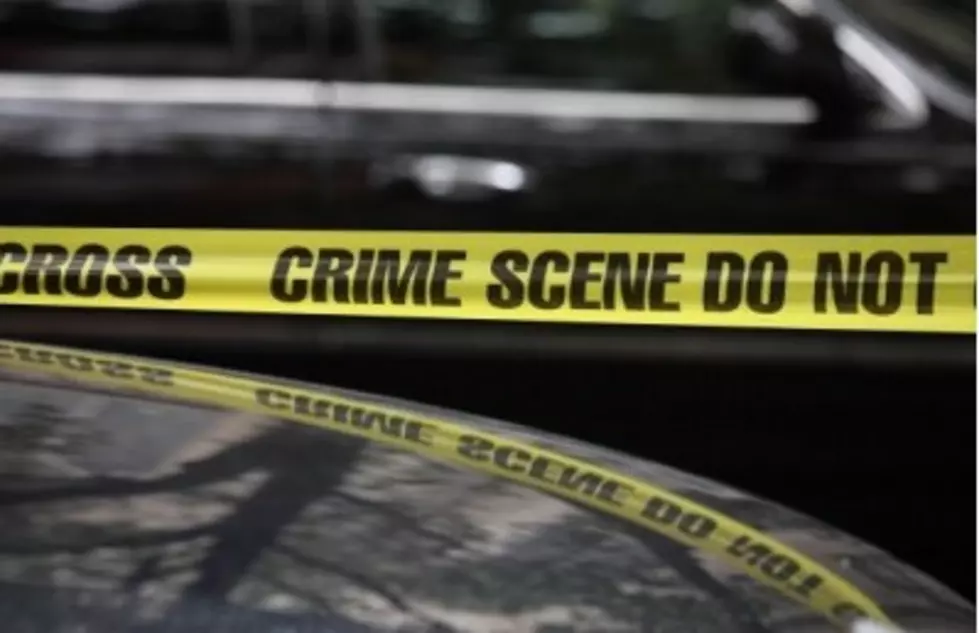 Local Man's House Is Hit With Gunfire – Accidentally
iStock
You're at your home and maybe you're watching television, preparing something to eat in your kitchen or doing some sort of household chore when all of a sudden, you hear a loud bang and some glass breaking.
After a little investigating, they found out what happened. Their investigation led to the arrest of John Southard, Jr. He was shooting a 12 gauge shotgun, near the Clermont man's house. During the time that Southard was shooting, he allegedly hit the man's home accidentally.
It was reported that Southard was in trouble with the law before, and had a previous felony conviction. Because of that, he cannot have a gun. According to the story from Newschannel 13, authorities remanded Southard to the Columbia County Jail.