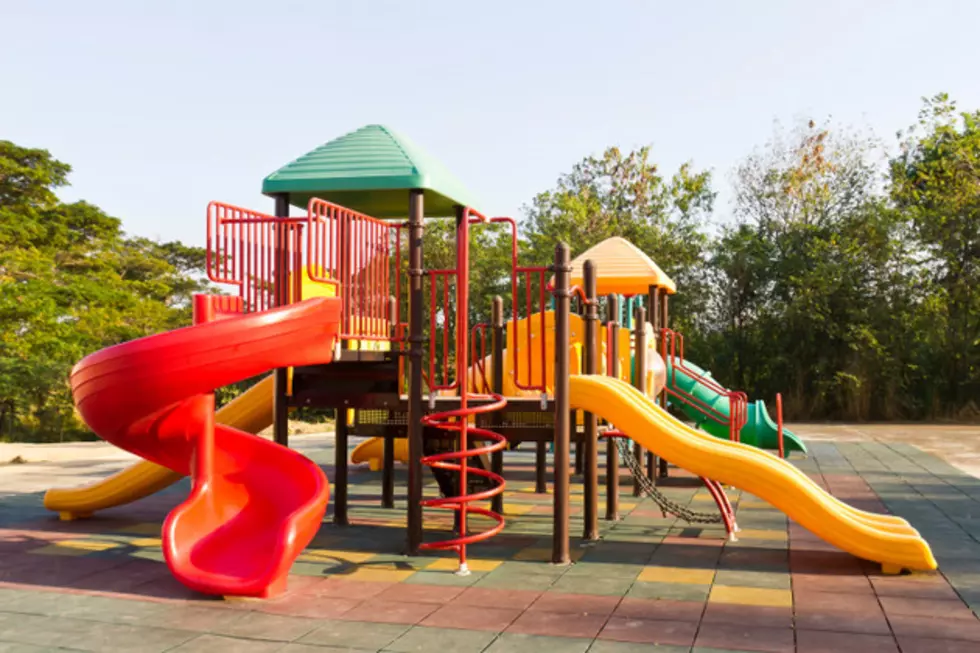 Local Kid's Playground Trick in The Crossings Went Viral [VIDEO]
Songsak Paname
A local kid at The Crossings shows up every other kid at the playground with this one move and the video started trending nationally!
When you were younger and would play on playgrounds, did you have a trick? There was the kid who could swing the highest, the kid that could run over the bridge without falling, or maybe you were the kid that could get to the other end of the monkey bars the fastest. Everyone has their thing, but there's a kid at The Crossings who's going viral for something you have to see to believe.
In a post originally by Instagram @patrickreilly33 (from South Troy), which Albany Reddit figured out was filmed at The Crossings in Colonie, one kid showed up everyone in the playground with his interesting trick.
I don't know if this kid (Who I assume is Reilly) has a future in ballet dancing, being an astronaut or what, but we don't end up seeing the end of the video where I can only assume he falls trying to walk or throws up (that's what I'd do). The video was eventually shared by Barstool Sports, featuring this kid who used part of the playground equipment at The Crossings to spin at an incredible speed so many times.