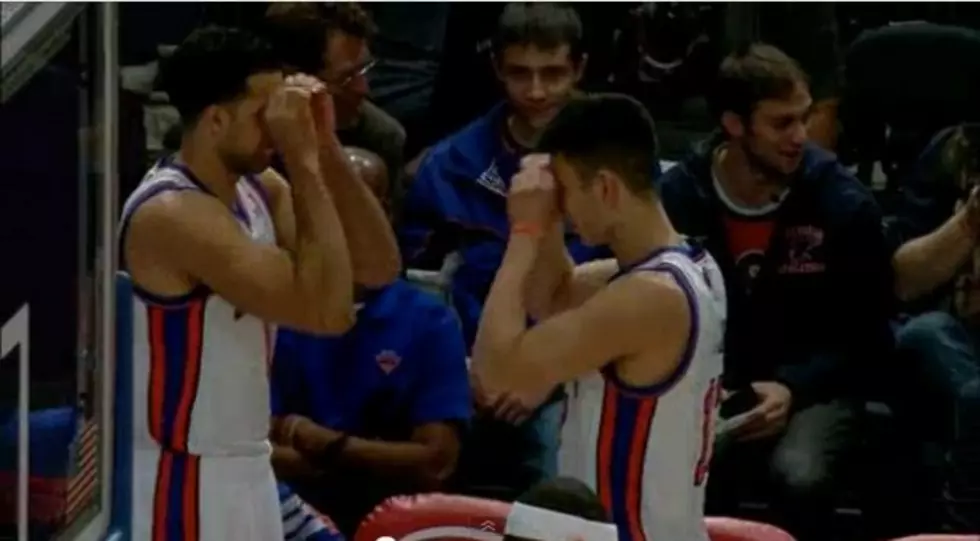 Linning Is The New Facebook Trend
In case you pay NO attention to sports, Let me tell you who Jeremy Lin is. Jeremy Lin is a Asian American NBA player for the New York Knicks. A Harvard grad that was cut by two other teams and sat the bench until about six games ago. Since then Lin has gone off! Playing so great that he now has his own Facebook trend "Linning".
Before every game Jeremy Lin and teammate Landry Fields do a elaborate handshake that includes cupping your hands to look like glasses in honor of Lin's "nerdy" background. So now people are replacing "planking" and "Tebowing"  with "Linning"
As a long suffering Knicks fan I can't tell you how happy I am to have Jeremy Lin on the team. That's right I caught "Linsanity"!