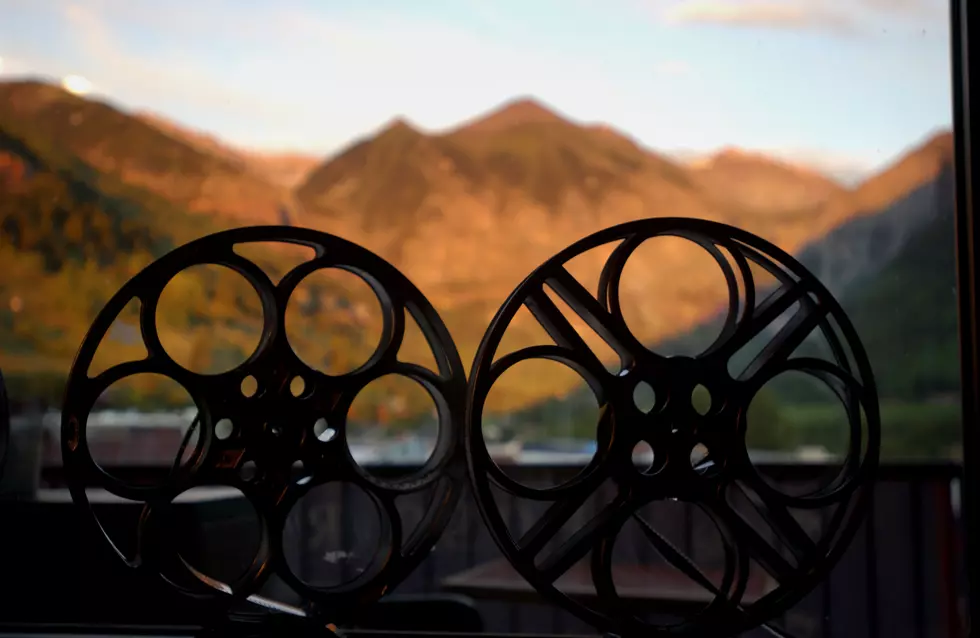 Lights Camera Jackson: Behind the Screens 3/31 [AUDIO]
Getty Images
Every Friday, we talk to Lights Camera Jackson about some of the amazing movies coming out over the weekend as well as some industry secrets. This week, he gave us a heads up about next year's Oscars.
Looking to see "Ghost in the Shell" this weekend? Scarlett Johansson plays the character Major who is the first of her kind. Based on the trailer, she's kind of a robot-human hybrid to be a soldier to fight crime. If you want an in-depth review of the film, check out his website.
This week, Jackson not only touched on the series finale of Bones (one of my favorite shows of all time). He admitted that he does something weird when it comes to show series finales, I still can't imagine how he does this.
Last, he gave us some hollywood insight into the Academy Awards. Remember that mishap where La La Land won for best picture, but then didn't? They're still working with PricewaterhouseCoopers but they're changing a huge part of the process. Take a listen: