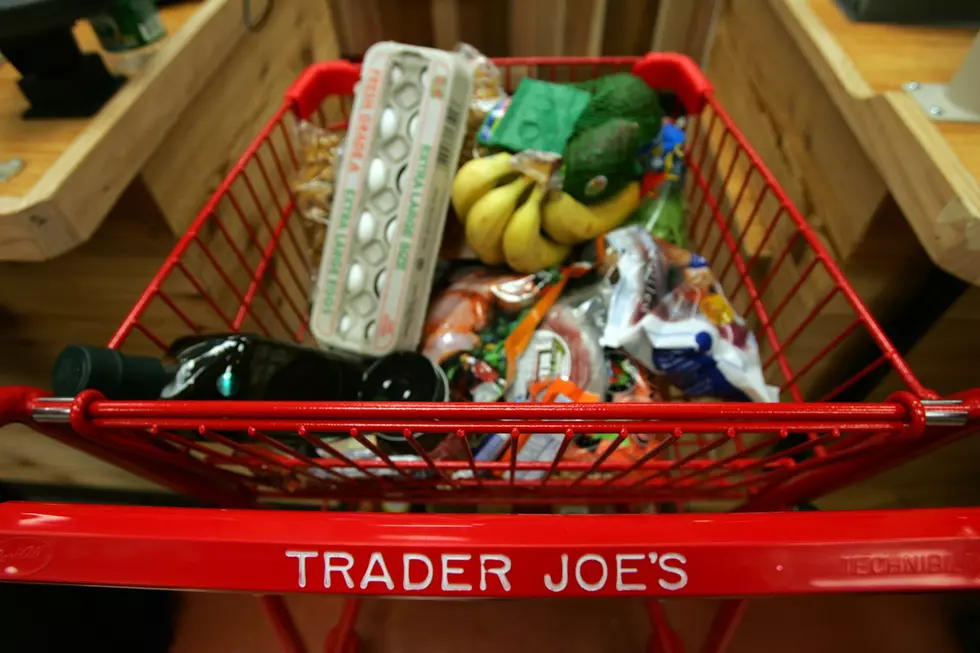 It's Official -Trader Joe's Coming to Halfmoon
Michael Nagle, Getty Images
It is finally official. There will be a second Trader Joe's location in the Capital Region in Halfmoon. We have been speculating that one would be built in Saratoga County and we have now got confirmation that the construction that is going on in the area off of Route 9 behind the Red Robin is in fact a Trader Joe's.
Speculation had been swirling back in August with plans that had been submitted to the Town of Halfmoon. All that was said was that it would be a grocery store. However, the square footage of the plans looked like the footprint of a Trader Joe's. That's when the rumors started.
Fast forward to early January, I was getting my oil changed at the Hoffman Jiffy Lube just off of Route 9 in Halfmoon and I remembered that, when the plans were submitted, they were discussing that location behind the Red Robin and across from Hoffman. Construction had already begun so I called a friend of mine who is in the know about it. I asked if they started building the Trader Joe's and he told me he couldn't confirm it but that it was "the worst kept secret in Halfmoon".
So today I am validated that, in fact, we will be getting a Trader Joe's in Halfmoon off of Route 9 made official by the article in the Albany Business Review. There is no word on an exact date they will open, but with the construction of the area, you can tell now that it is a Trader Joe's building.
I am super estatic that we are getting a Trader Joe's in Halfmoon. It is so much more convenient than traveling to the one on Wolf Road. The only problem that may arise, like many of the Trader Joe's locations, may be parking and long lines. But I am willing to wait because I love that store.
Here are 50 of your favorite retail chains that no longer exist.