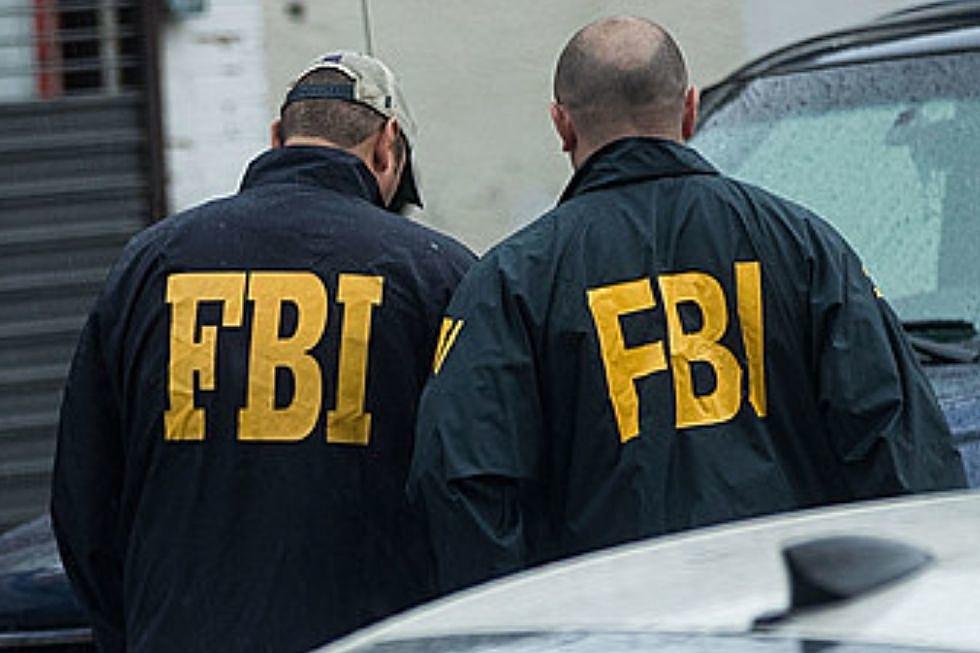 I'm Joining Albany FBI Citizens Academy-You Can Too
Getty Images
I am convinced that someday I will apprehend a fugitive on the run. I have watched all of the true-crime shows and feel like I know some of the ins and outs of criminal minds. When I saw that there is an FBI citizens academy being offered this fall, I knew that this is right up my alley. Are you like me? Let's take this course together.
I was actually surprised to learn that there is an FBI Albany Field Office and then excited that they will be signing people up for their Citizens Academy to get an inside look at what the FBI does according to News 10 ABC. It is open to anyone who is interested.
If you are ready to be a super sleuth for a six-week program that runs one weeknight starting September 15th, this is for you. The group will meet Wednesday evenings until October 20th. The goal of the Citizens Academy is to get up close and personal into what the FBI actually does.
There will be various hands-on activities, including how to dust for fingerprints plus a firearms safety simulator. Since I know nothing about weapons, it will be amazing to take that part of the academy's course.
FBI field office spokesperson Sarah Ruane says that the program is aimed to connect the FBI with the community. She also says:
I think this is the best program the FBI has, because the access is incredible, and the information that we arm people with, you know, it's the real true behind the scenes look at how we do what we do, and I think it's what everybody would love to have the opportunity to do and might not know that we provide that opportunity.
If you want to sign up for the FBI Citizens Academy, you can apply by clicking HERE. You must apply by July 9th. Just note that there will be a background check for everyone who applies.
LOOK: Lizzie Borden Bed & Breakfast Is Going on the Market