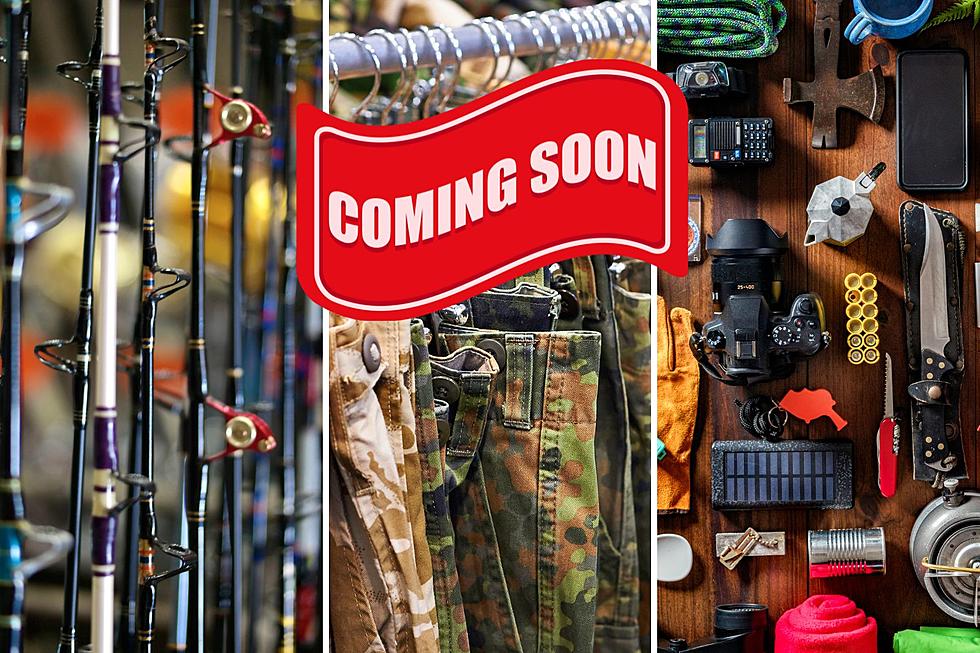 Huge Outdoor Store Gets Closer to Being Built in Already Busy Area of Saratoga County
Canva
In a very busy section of Saratoga County, more construction is on the horizon in the form of an enormous outdoor store. It's still not a done deal, however, there are a few more hurdles to overcome.
Bass Pro Shops Coming to Clifton Park
The new Bass Pro Shops is coming to a very busy section of Clifton Park. It is seventy thousand square feet at 400 Clifton Park Center Road. If you aren't familiar with this area, it's around the corner from the extremely busy and brand-new Chick-fil-A. It was the former home of Mohawk Chevrolet.
When Will The Store Be Built
Preliminary approval from the Clifton Park Town Board was granted. However, final approval hinges on making minor adjustments to the landscaping plan and addressing some technical issues, as explained by John Scavo, the planning director. This is according to the Albany Business Review.
Clifton Park has been attracting other retailers recently, including the newly opened Chick-fil-A. The investment from Bass Pro Shops, based in Springfield, Missouri, coincides with increased competition in the area, with Dick's Sporting Goods House of Sport in Latham undergoing a redesign and rebranding, along with plans for the first REI store in the region at Crossgates.
Are There Bass Pro Shops in New York State?
Once established, Clifton Park will become the fourth location for Bass Pro Shops in New York. There are two locations in Western New York in Auburn and Cheektowaga and one in Central New York in Utica. The merger of Bass Pro Shops and Cabela's in 2017 brought together two major players in the outdoor retail industry.
New York DEC New Rules For Deer and Bear Hunting
As you prepare for the fall deer and bear hunting season, you need to be aware of these new rules just adopted by the New York Department of Environmental Conservation.