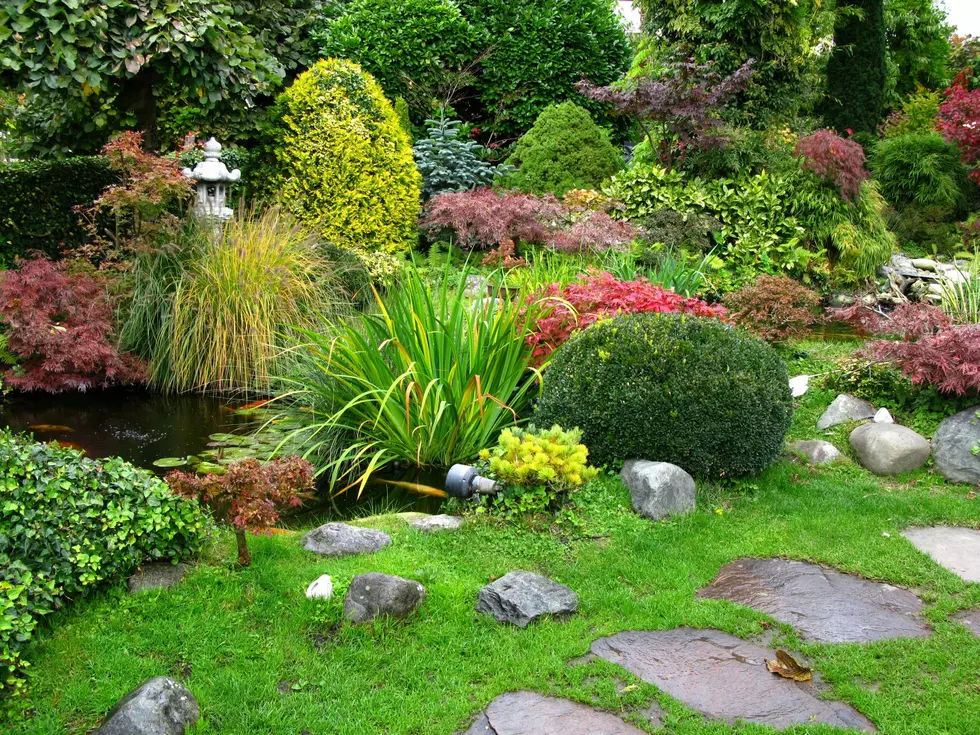 How You Could Get Some Free Garden or Yard Supplies
fotolinchen
WGNA is teaming up with Hewitts again this year to give you a chance to win a $200 gift card to help kick start your spring and summer yard or garden.
If it were me? I'm having a rough time growing grass in a few bare spots on my yard this spring, so I'd put $200 into that for sure. But then, we also have a garden out front and a garden in the backyard and both could use a little more color. Not to mention the back patio, which is still looking a bit grey from winter.
Well, I can't tell you how to use the $200, but I can tell you how you can win it. Head on over to the contest page and enter. You've got to be a WGNA fanatic to enter, but don't worry. If you aren't already a WGNA fanatic you can sign up here.
When you get over to the contest page, you can complete a few tasks for entries as well as play our garden trivia game for additional entries.