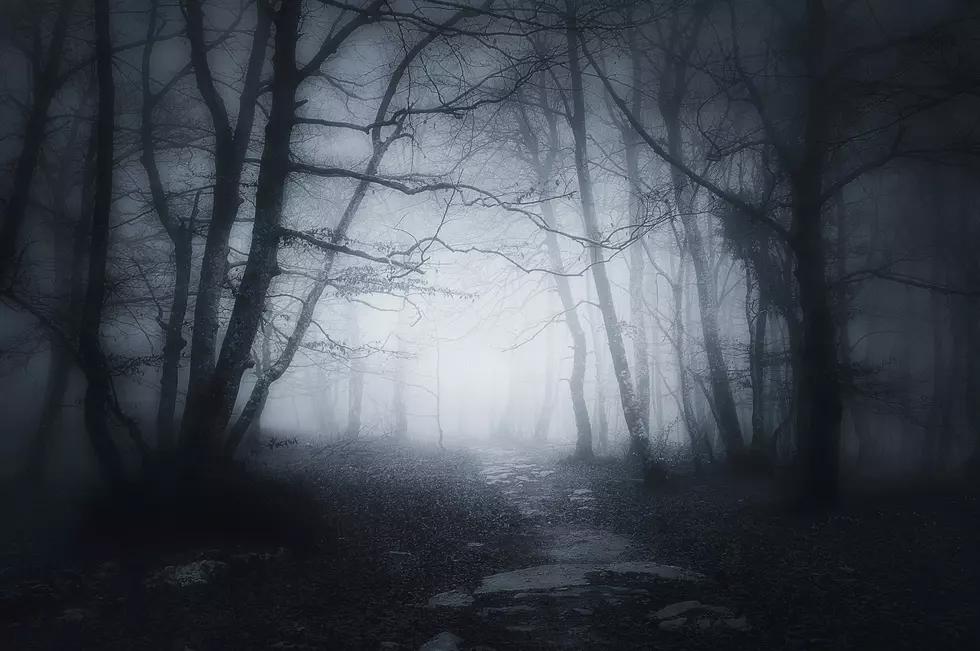 Haunted Tours Have Started In Saratoga! Are You Brave Enough to Attend?
Credit: Thinkstock
I can't believe it is late August, and I am looking into things to do this Halloween season! I do not want to rush the summer away, but it seems like you need to make reservations for many events, so now would be the time to open up the calendar and start planning.
If you are ready to get your spook on- you can start now in Saratoga with the Saratoga Ghost Tours. Tours have been taking place since May and it's advised that you make a reservation. Then walk and discover the ghosts of Haunted Saratoga.
Hear the stories that have lived in Saratoga for hundreds of years as you walk through parts of Congress Park and downtown Saratoga Springs. The 90-minute walking tour will take you to search for the countless ghosts rumored to haunt the city. The total walking distance is less than a mile, at a leisurely pace to enjoy Saratoga's many infamous spirits and haunted locations.
Will you encounter a spirit or two? Perhaps and hopefully, those are friendly spirits.
Saratoga seems to be the spooky place to be, as you can get spooked at the Saratoga Springs History Museum. According to the Executive Director of the Saratoga Springs History Museum, ever since the opening of an exhibition of antique clothing once owned and worn by members of some of Saratoga Springs's most prominent first families, now all deceased, unusual events had taken place sporadically in the building.
Ghost Hunters investigated Saratoga Springs' Canfield Casino in 2010. Reports of unexplained phenomena in the 140-year-old landmark building in Congress Park led the Ghost Hunters to see what they could find. Pre-scheduled ghost tours are offered for groups of 10-18 participants through October.
Saratoga's Haunted Canfield Casino
Tour the haunted Canfield Casino in Saratoga, New York
Check Out this 19th Century Abandoned Farm House in Saratoga
Located on the grounds of the vast Saratoga Spa State Park, it's known as the La Tour Farmhouse. Back in 2009 the
Post Star
did an expose on the home, which has sat vacant for decades. Apparently it has a very rich history. It was built circa 1835 as part of a large 135 acre farm, in the early 1900's it was converted into a two family home. As Saratoga State Park began to expand, the land and the house were purchased by the state in 1928. It was occupied by workers at the nearby nursery until about 1978.
After that, it was vacant. The state threw out a couple different ideas, but apparently there's not even a driveway leading to the house, which made accessibility that much more difficult. Efforts to demolish the house were hindered because of the cost associated with razing it.
As for 2022, it's difficult to find any information on the structure. It's possible that it's still there, again any plans or records for the home, at least on a Google search, show the last plans for the house came about in 2009 when David Patterson was Governor. At the time, the plan was to tear it down, but that apparently never happened.
This video and the photos were taken back in 2014 as the building just sat, waiting and waiting to find out its fate. Apparently there are some other historic abandoned structures on the site. Although damaged by nature and neglect, it's nice to see it hasn't been hit by vandals - at least at the time of this video.
WARNING: Under no circumstances should you enter this property. By doing so you risk bodily harm and/or prosecution for trespassing on private property.
You Can Stay In The Scream House For Halloween...If You Dare!