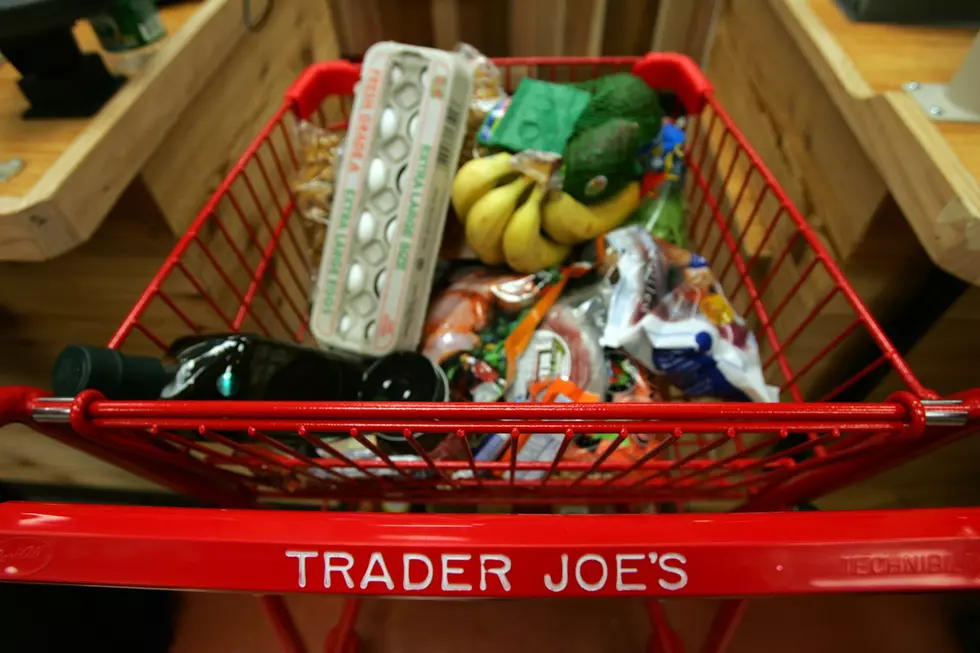 Halfmoon Trader Joe's Expected Before End of Year
Michael Nagle, Getty Images
It seems as if they have been building the new Trader Joe's in Halfmoon for a very long time. Well, now we have word that Trader Joe's will be opening up before the end of the year. It will be nice to not have to drive down to Wolf Road to get the great items from one of our favorite grocery stores.
It was the "worst kept secret" in Halfmoon back in January. That's when I was driving by the location where construction had already begun. I put a call into a friend who is in the know in the town and he couldn't confirm it. Soon after we knew that it would be Trader Joe's second location.
According to the Albany Business Review, the wait is almost over for Trader Joe's to open at three Halfmoon Crossing Boulevard in Halfmoon. A company spokesperson said that they will be opening this fall. A building inspector said that the building is nearly eighty percent complete. There is a certificate of occupancy needed in order for the store to open but they haven't filed one yet. It may be issued by the end of September. That would mean that we would have a Trader Joe's before the end of 2021.
I can't lie, I am super excited that we are getting a Trader Joe's in Halfmoon. It is so much more convenient than traveling to the one on Wolf Road. The only problem that may arise, like many of the Trader Joe's locations, is the parking and long lines. But I am willing to wait because I love that store.
50 Famous Brands That No Longer Exist