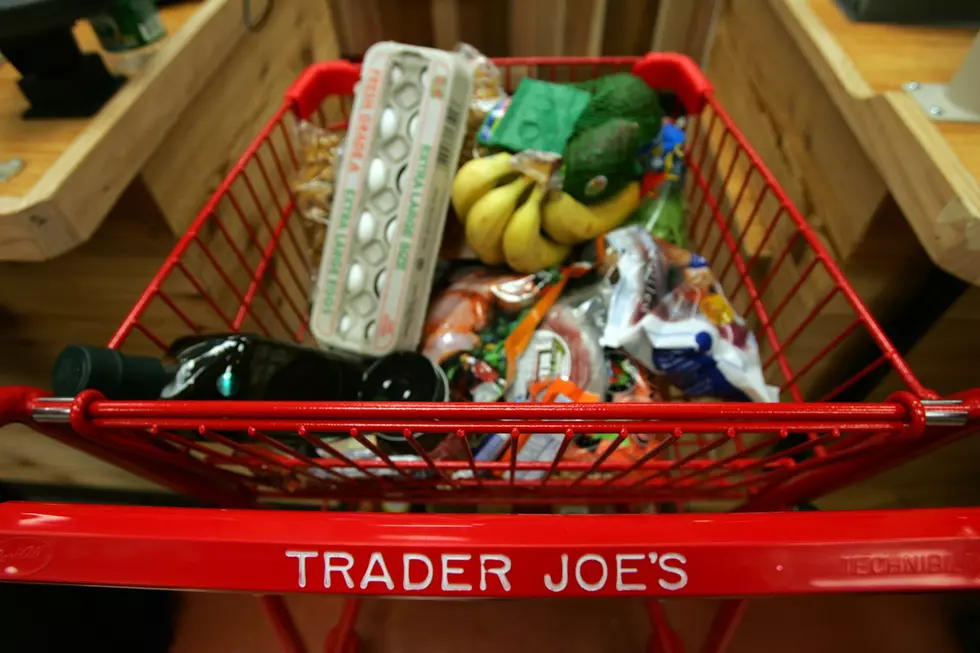 'Worst Kept Secret'-2nd Trader Joe's Location Coming Soon [PICS]
Michael Nagle, Getty Images
Back in August, there was a rumor circulating that a Trader Joe's would be built in Halfmoon. Now I am hearing from those close to the project that this has been the "worst kept secret in the Town of Halfmoon". Here's what I found out. When I was out and about last week, I noticed that there was something being built off of Route 9 in Halfmoon near the Red Robin. I remembered back to a story that I wrote back in August about the possibility that a Trader Joe's would be going into that space. The story said that space was slated for a grocery store and that the square footage was exactly to the specifications of a Trader Joe's.
After the August article, there wasn't much that was talked about again of Trader Joe's. That was until I went to get my oil changed at the Hoffman Jiffy Lube across the street from the speculated location. I noticed that they not only broke ground, but they had put down the pavement and were well into the building process.
I reached out to a friend that I thought might be able to confirm or deny if that was a Trader Joe's that was going into that location. All he could say was that it was "the worst kept secret".
I can't lie, I am super excited that we are getting a Trader Joe's in Halfmoon. It is so much more convenient than traveling to the one on Wolf Road. The only problem that may arise, like many of the Trader Joe's locations, may be parking and long lines. But I am willing to wait because I love that store.
Enter your number to get our free mobile app
How Capital Region Towns Got Their Names