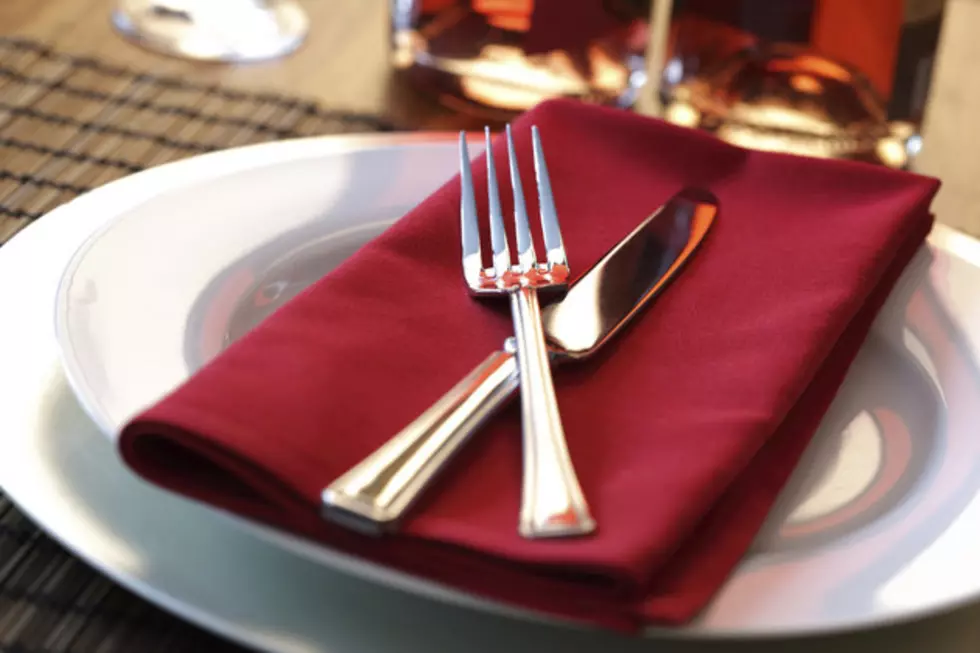 Glens Falls Restaurant Tried a No-Tip Policy and Has Reversed It
Credit: Brian Jackson Source: ThinkStock
Davidson's Brothers Restaurant in Glen's Falls was one of the first restaurants in the Capital Region to start a no-tipping policy at their restaurant.
And as of January, they have reversed it.  According to the Chronicle, the owner says this market isn't ready for such a policy.
Apparently the servers at the restaurant were okay with the idea, but the customers were uncomfortable with it.
An 18% surcharge had been added to the checks and the people had been asked not to tip the servers.  Customers have been so used to doing it the traditional way that they were uncomfortable.
What do you think about a no tipping policy?
Which do you think you'd prefer?