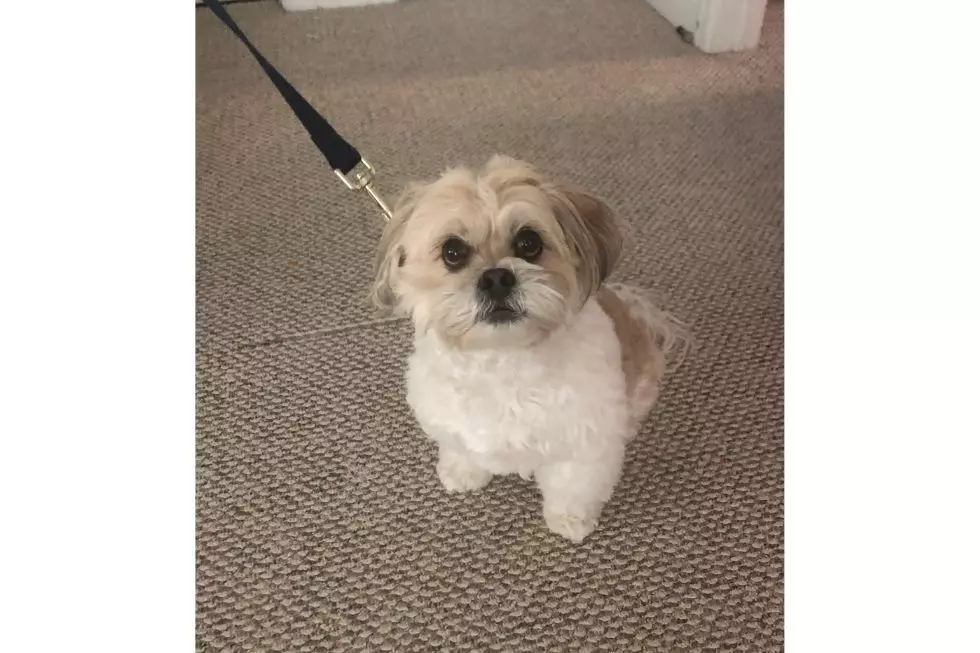 Get Your Dog Trained Free Through SUNY Cobleskill
Chrissy Townsquare Media
If you want to get your dog trained, there's a cool program that is happening through SUNY Cobleskill. They provide everything you need to help your furry friend with obedience training. Here's how to sign up and what is required. We all want our dogs to be the best they can be. Whether it's not begging, walking with you on a leash, or even to limit their barking, we can all use some help. Now there is a program through SUNY Cobleskill that is looking for dogs to be part of their spring Canine Training and Management Program according to News 10 ABC.
There are certain criteria that your dog needs to meet before they can be accepted into this program. SUNY Cobleskill states that your dog should be at least one year old although there may be some exceptions. They need to have little or no previous training. They must be social when around other dogs and people. They must have current shots and vaccinations. SUNY Cobleskill will evaluate your dog with temperament tests prior to being accepted into the program.
SUNY Cobleskill will provide enrollment, training, and even daytime care for free for the duration of the program if accepted. Daytime boarding will be done at the Campus Kennels or you can commute your dog from home to class at certain times. There are dedicated facilities on campus for canine-specific training. There is also a student-run canine club on campus.
This program is part of SUNY Cobleskill's Bachelor of Technology degree program in Canine Training and Management. This prepares its students for opportunities with working dogs, service, and therapy dogs. If you are interested in this program contact Kyle McCraith the Instructor/Coordinator of the program. mccraikj@cobleskill.edu
Enter your number to get our free mobile app
LOOK: The least obedient dog breeds