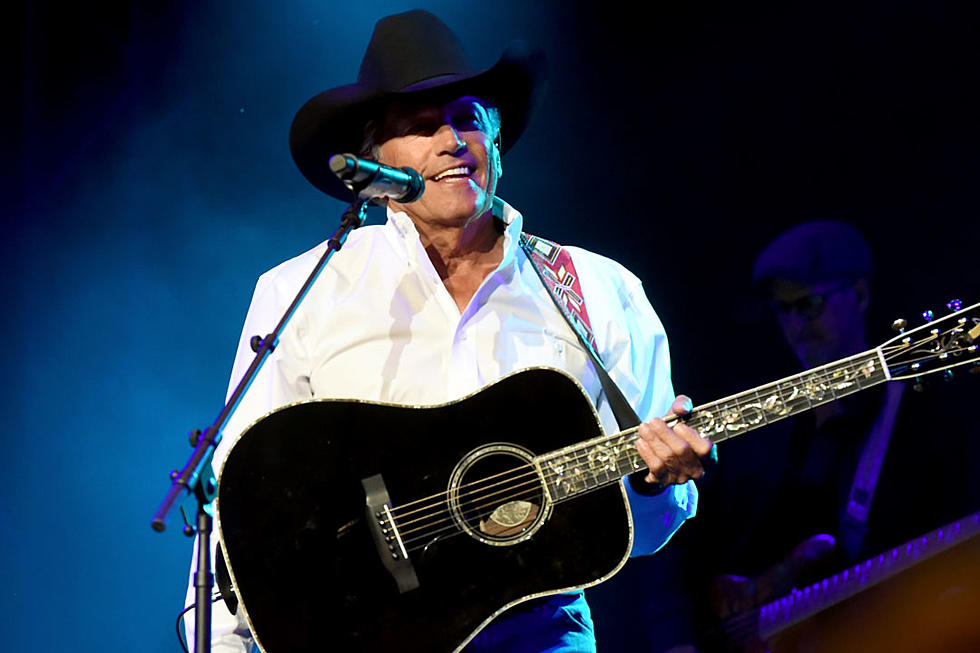 George Strait To Perform At Gillette Stadium This Summer
Rick Diamond/Country Rising, Getty Images
The King is back and bringing some of his closest Country friends with him to Gillette Stadium in August!
Maybe your saying 'Hey, I thought George Strait retired?' Well, that is half true. When George Strait announced he was retiring a few years ago, it was from full fledged touring. Not from performing some shows here and there when he felt the urge. And we are so happy The King has the urge to come back to the Northeast!
Gillette Stadium has announced George is returning to Foxboro, MA Saturday, August 17th! And it gets better: He will be joined by Blake Shelton, Cody Johnson and Caitlyn Smith. If you love traditional Country music, this is the show for you. And the King never disappoints. Considering Northeast shows from George are rare opportunities at this point, this is one you'll want to make the trek for.
Tickets for this show go on sale Friday, March 29th at 10am through Ticketmaster.