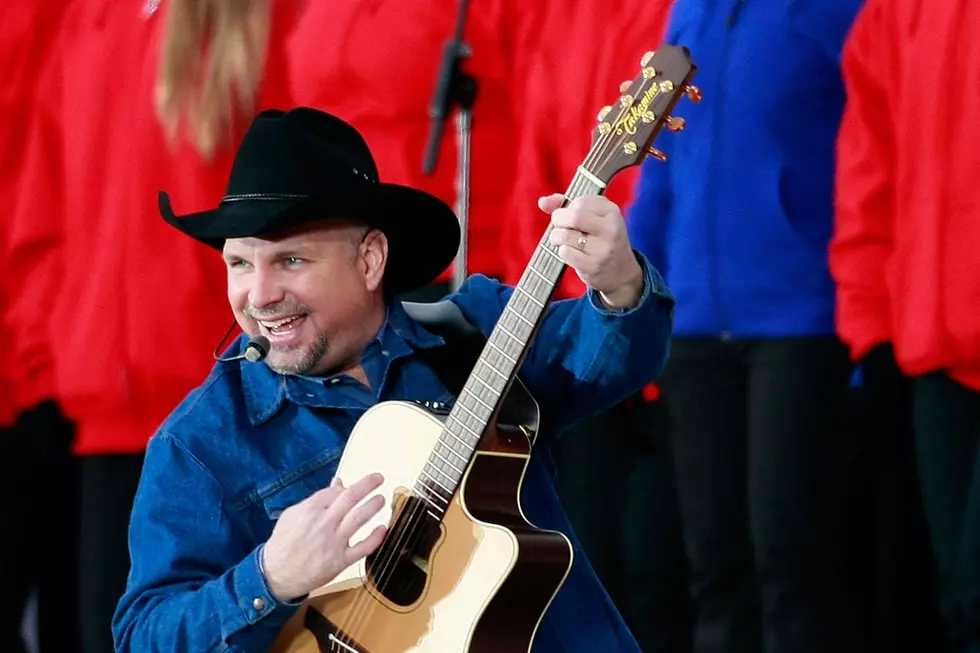 Garth Brooks Dive Bar Tour To Stop In Foxborough, MA
Mark Wilson, Getty Images
It is typically known as Kenny Chesney's New England home, and now Garth Brooks is getting ready to make an intimate Dive Bar Tour stop in Foxborough.
Garth revealed earlier today he will bring his exclusive Dive Bar Tour to the Six String Grill and Stage in Foxborough, Massachusetts on Monday, December 2nd. If you are not familiar, ever since Garth released his 'Dive Bar' duet with Blake Shelton he has been hand picking small dive bars all over the Country to perform at, and at this point this will be the closest stop to Albany.
So, we know Foxborough has been a trip many in GNA Nation have made over the years for other Country shows, so for Garth in a dive bar, the roadtrip is a no brainer. So maybe you are asking how to get your tickets? Well, they only in to these exclusive shows is to win and we hope to have some details for you how to do so in the very near future. So stay tuned!