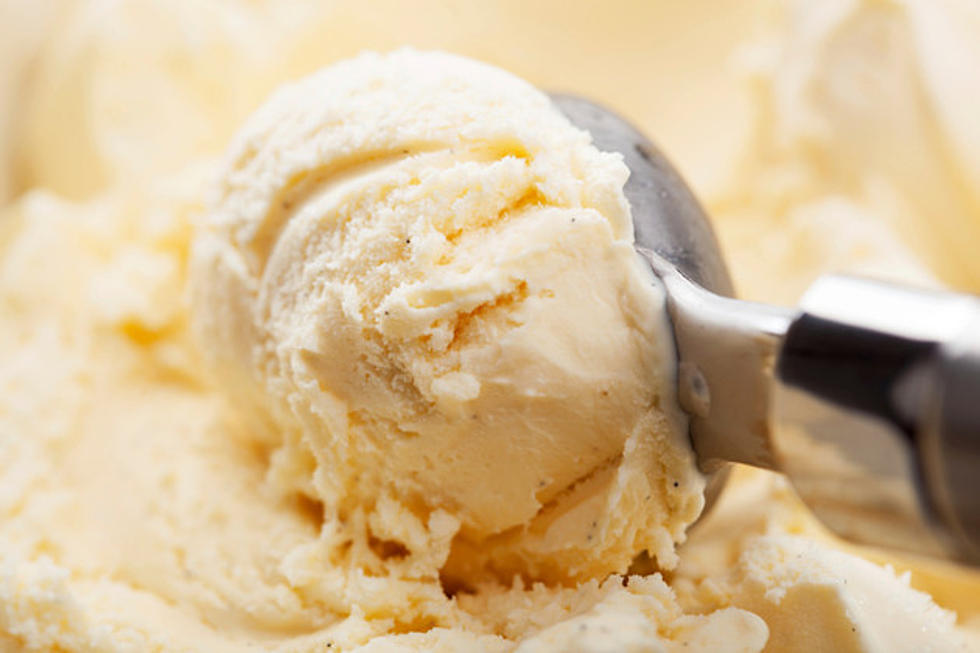 Friendly's Announces Brand New Flavor
Credit: OlgaMiltsova Source; ThinkStock
Well done, Friendly's. It's been a rough winter and though the snow is melting, there's one thing from the season we haven't gotten rid of yet. So, Friendly's made it into an ice cream flavor!
Friendly's Nor'Easter Pothole is genius! Not just because we're all feeling the potholes and the name is fantastic but the flavor sounds pretty delicious too! They say: "Dig into this limited edition flavor made with chocolate ice cream, a fudge swirl, crushed chocolate crème cookies and chocolate chips." Yes, please!
They also released two other new limited edition flavors, Celebration Ice Cream ("Inspired by our signature Celebration Ice Cream Cake, this limited edition flavor consists of chocolate ice cream with chocolate covered crunchies, blue whipped icing flavored ice cream and vanilla ice cream with chocolate covered crunchies) and Purple Potamus ("Mixed berry (strawberry, blueberry, raspberry) ice cream is filled with chocolate flavored chunks for the perfect combo").
All three are calling to me and I may need to try each one!