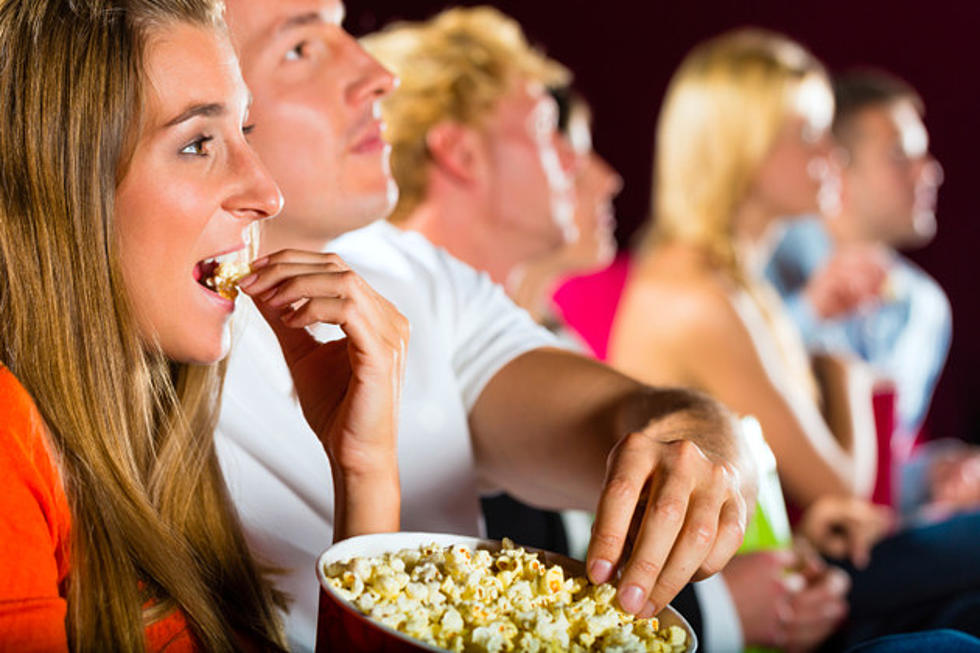 Free Kids Movies At Bow Tie All Summer [LIST]
Credit: kzenon Source: ThinkStock
It's summertime and your kids are home from school, you have to keep them entertained. Not every day can be Disney World and Great Escape, so check out these free movies Bow Tie is offering up to kids all summer long!
At participating Bow Tie Theatres, you can take part in The Bow Tie Summer Kids Series which kicks off on June 19th, according to their Facebook. There are two local theatres where you can take advantage of this, Wilton Mall and Downtown Schenectady. The movies are on Tuesdays and Wednesdays at 10:00 AM starting on June 19th and go until August 15th.
June 19 & 20 - The Angry Birds Movie
June 26 & 27 - Emoji Movie
July 17 & 18 - Captain Underpants
July 31 & August 1 - Smurfs
August 7 & 8 - Kung Fu Panda 3
August 14 & 15 - Cloudy with a Chance of Meatballs 2
Tickets are issued on a first-come, first-served basis and films and schedules are subject to change without notice.