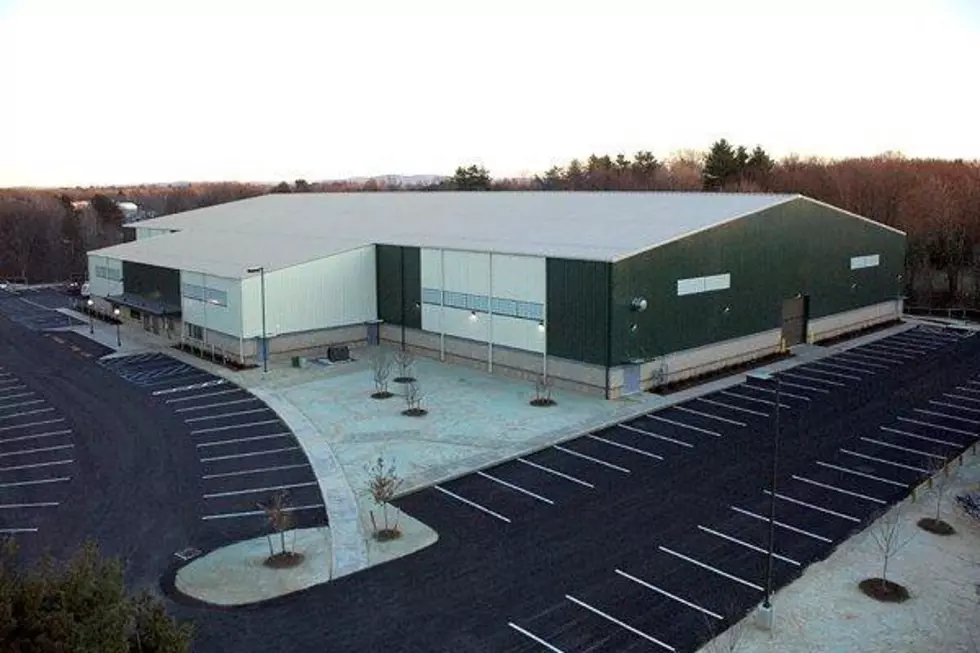 For Sportsplex of Halfmoon Game Over
https://www.facebook.com/SportsplexofHalfmoon/photos/a.393717673985959/583205491703842
There is another casualty to the coronavirus pandemic. This time it's a beloved indoor sports venue in Saratoga County. The Sportsplex of Halfmoon has officially closed its doors forever.
Back on January 27th on their Facebook page, the Sportsplex of Halfmoon made the announcement that they would be closing for good on February 15th. In a Facebook post to its customers and friends, they stated that it had been a very "tumultuous time for the Sportsplex business". They were hopeful that they would be able to continue operations but they said there was no way to work it out.
The building was sold to a manufacturing company and they couldn't work out a plan to keep the Sportsplex open a bit longer. But they did say that the old landlord of the building and the new ones have both been "great to work with". They just realized that it was impossible for them to continue to operate.
I have played many indoor soccer games in the Sportsplex of Halfmoon not to mention cheering on my nephews as they played soccer too. When I played in an over thirty women's league, we were affectionately known as the muffin tops. The Sportsplex not only allowed me to play the sport I loved but to reconnect with high school friends and make new memories. I will miss that opportunity to be able to do that again but I thank them for giving me the chance to have those memories.
Here's a picture of myself, my sister Nancy and our friend Debbie after we won the indoor soccer season.
The Sportsplex of Halfmoon said this in their statement:
It has been a privilege for our staff to develop so many wonderful relationships and friendships with everyone who has been a patron of the Sportsplex over the past 16 years. There is hope that a new fabric structure indoor sports facility can be brought to the local community in the near future.
KEEP READING: See how sports around the world have been impacted by the coronavirus