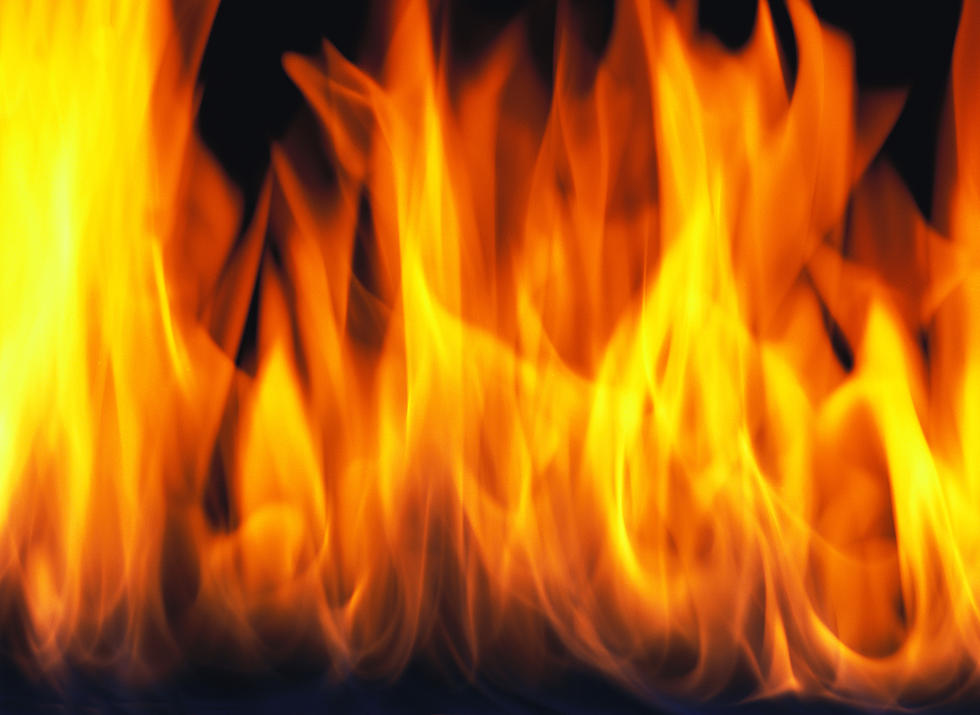 Fire Burns Down Schoharie County Summer Camp
Stockbyte
A Summer camp in Schoharie County suffered a massive structure fire on Wednesday afternoon resulting in 17 fire departments being called to the scene. Thankfully, no one was injured, but officials say it's a total loss.  The camp had made news recently after claims were made that it was operating under conditions dangerous during the pandemic with camp goers not wearing masks or social distancing.
According to CBS 6 news, 17 fire departments reported to the scene of a blaze at a Jewish Summer Camp in Schoharie, New York that apparently started in the kitchen.  The camp, according to their website offered an "exciting program (instilling) a strong sense of Jewish pride in our campers."
The Zone's Jewish sleepaway camps (one for boys and one for girls) had recently come under fire according to News 10 ABC for Covid-19 related violations.  The report claims that complaints were lobbied against The Zone from neighbors and parents of students attending the Summer camp who say that large gatherings of kids prevented social distancing making it a massive Covid risk. 
According to News 10 ABC, the camp says it was being  "being unfairly" treated.
Enter your number to get our free mobile app