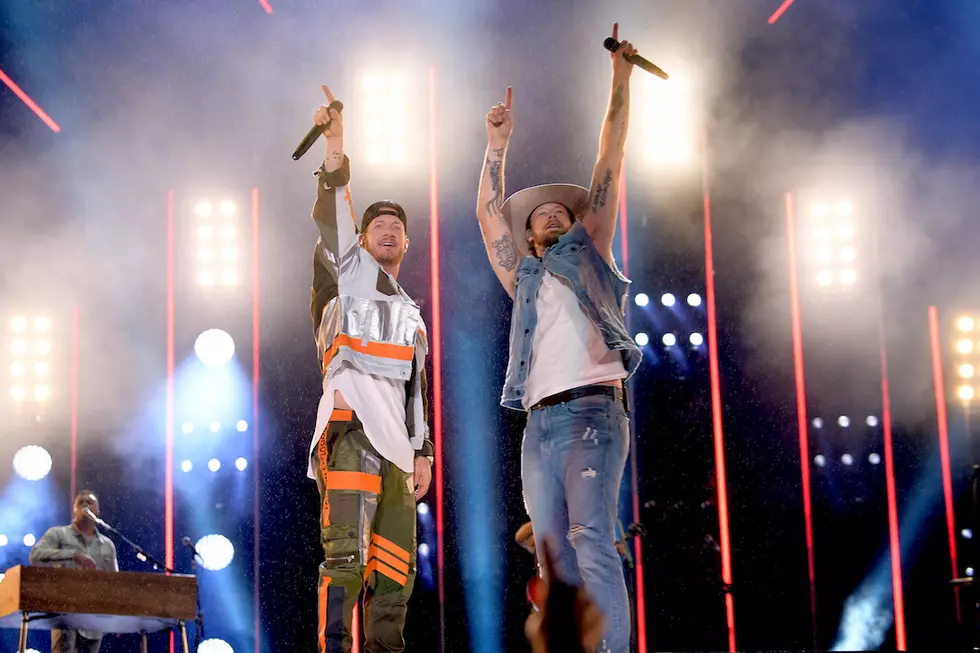 FGL Drive-In Concert Coming to 5 Area Big Screens
Jason Kempin, Getty Images
On June 12th,  Encore Drive-In Nights will feature Florida Georgia Line with Special Guests Nelly and Chase Rice in this never-seen-before concert.   The show will be featured for one night only and will play on hundreds of big screens across the country, including 5 right here in the Capital Region.
We've had so little for so long in terms of country shows and events here in the Capital Region, but little by little, we're starting to see the light at the end of the tunnel.
Concert announcements like Zac Brown Band at SPAC and Michael Ray & Tenille Arts at GNA's Concert on the Course will help us get through the final months (hopefully) of the pandemic.  It also gives us something to put on our calendars besides the next vaccination shot.
While this isn't exactly a "live" show, it's a country music night out and another thing to look forward to.
"We're so excited to start playing shows again and can't wait to bring this special one to all of our fans around the world...The night will be full of hits, good vibes, and a few surprises. Everybody come on out June 12!"

-Florida Georgia Line, Encorenights.com
The 5 locations showing the FGL show include:
Tickets are on sale now and a carload of people (up to 6 in one car) is $68.  For other pricing options and upgrades, check the individual drive-in websites listed above
See Pictures of Johnny Cash's Lavish Lakefront Estate