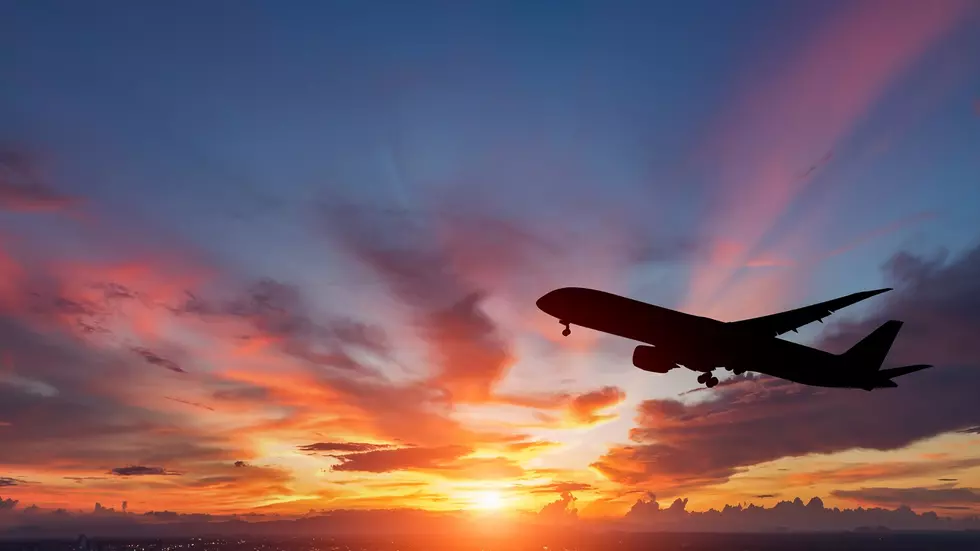 Coming Soon: Direct Flights From Albany to Myrtle Beach
Getty Images/iStockphoto
They won't be here in time to escape snow-mageddon this weekend, but you will soon have another direct flight to another warm destination.
Myrtle Beach anyone? According to a CBS 6 report, starting June 5th Allegiant Airlines will be offering direct flights from Albany to Myrtle Beach. The coolest part about this new route? Allegiant is offering introductory fares as low as $49 for the new route! The new route will run 2 times a week.
$49 to get to Myrtle Beach? Not a bad deal. And early June is actually a great time to go to Myrtle Beach. Our weather can still be chilly here and there in June, while Myrtle Beach is hitting the sweet spot before it gets way too hot down there later in the summer.