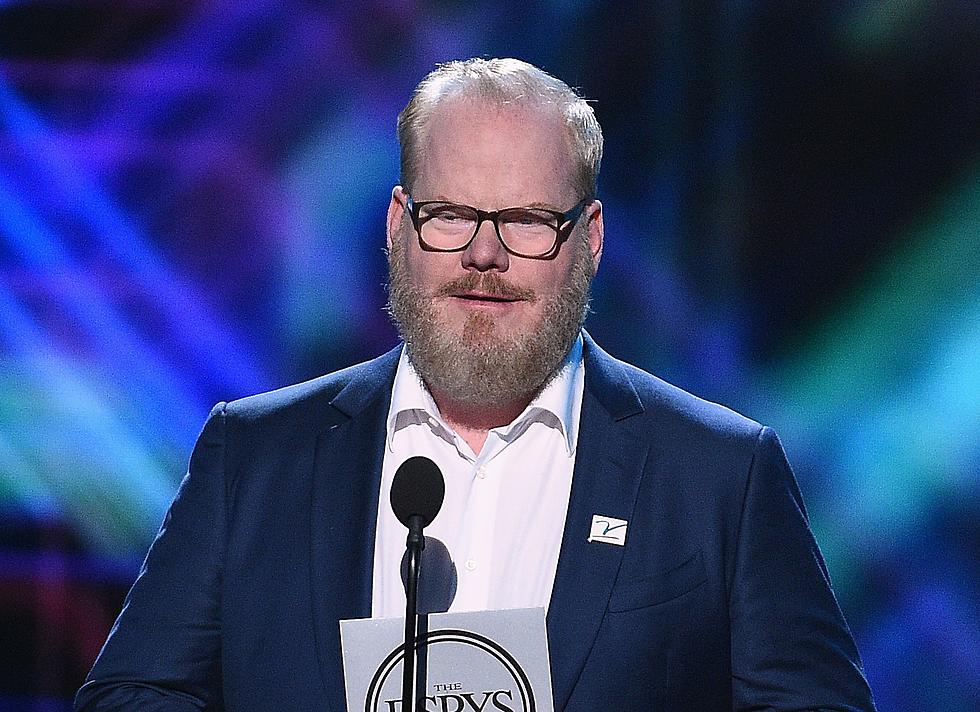 Comedian Jim Gaffigan Is Coming to Albany
Getty Images
We have been lucky to have some great stand up here in Albany of late, and one of the best is bringing some laughs to the Palace Theatre.
Equal parts amazing delivery and hilarious observations, Jim Gaffigan is flat out hilarious. And in 2019 Jim is bringing his stand up act to Albany. 'The Quality Time Tour' will come to the Palace Theare on Saturday, March 2 at 7pm. Tickets are $59.75 and $39.75 and go on sale this Friday at 10am here.
If you love stand up comedy, we have had a gun run of shows in the Capital Region in recent months. Kevin Hart performed at SPAC this summer, plus Brian Regan (October 20) and Amy Schumer (November 8) will also perform at the Palace Theatre this Fall.
Now, I can tell you all day how funny Jim is but you have to see for yourself. Enjoy some Hot Pocket humor!