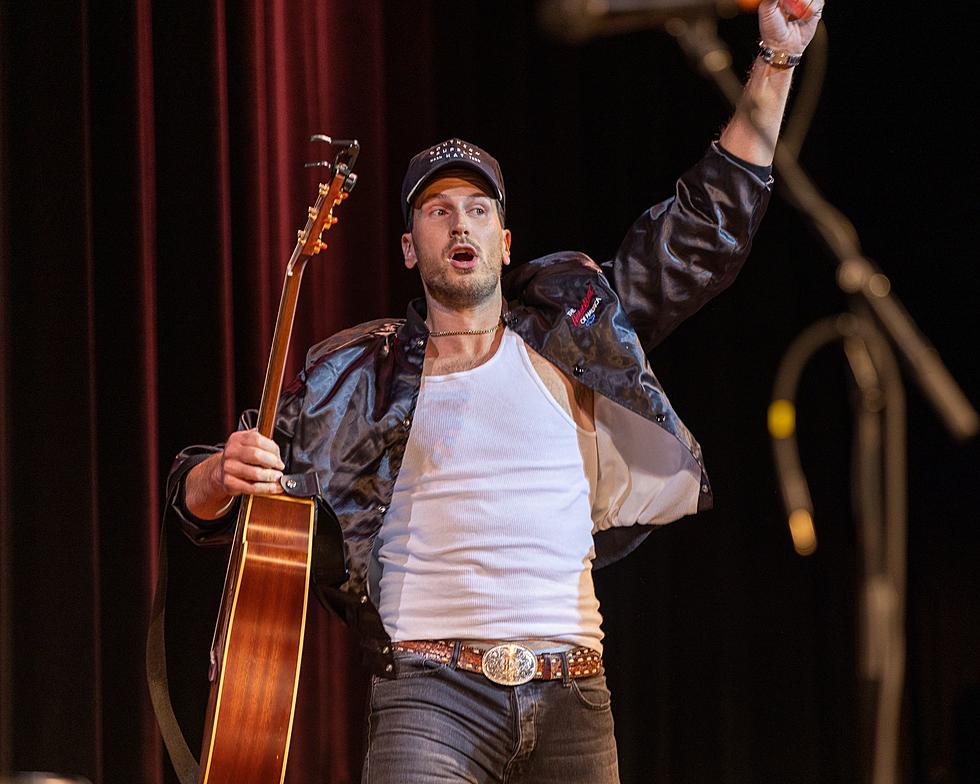 Check Out the Artist Pics from GNA's Secret Star Show – Fall '21
Claude Sawyer For Nippertown
After a long, two-year COVID hiatus, Wednesday night's Secret Star Acoustic Jam at the Palace Theatre in Albany was back and it had something for everyone.
Cam's vocals were absolutely amazing, Travis Denning and Riley Green kept it fun and light, and Russell Dickerson brought nothing but positive vibes, great energy, and big hits.
Here are a few of our favorite images from all four performers during this very memorable night, and as always, thank you for coming out and supporting country music!
GNA Secret Star Fall 2021 Artist Photos
The Best Country Singer From Every State
Some states, like Oklahoma and Texas, are loaded with famous country singers. Others, like Nevada and Maine, are still looking for a real breakthrough artist. See the best and most successful country music artist from all 50 states, starting with
Hank Williams
and Alabama.