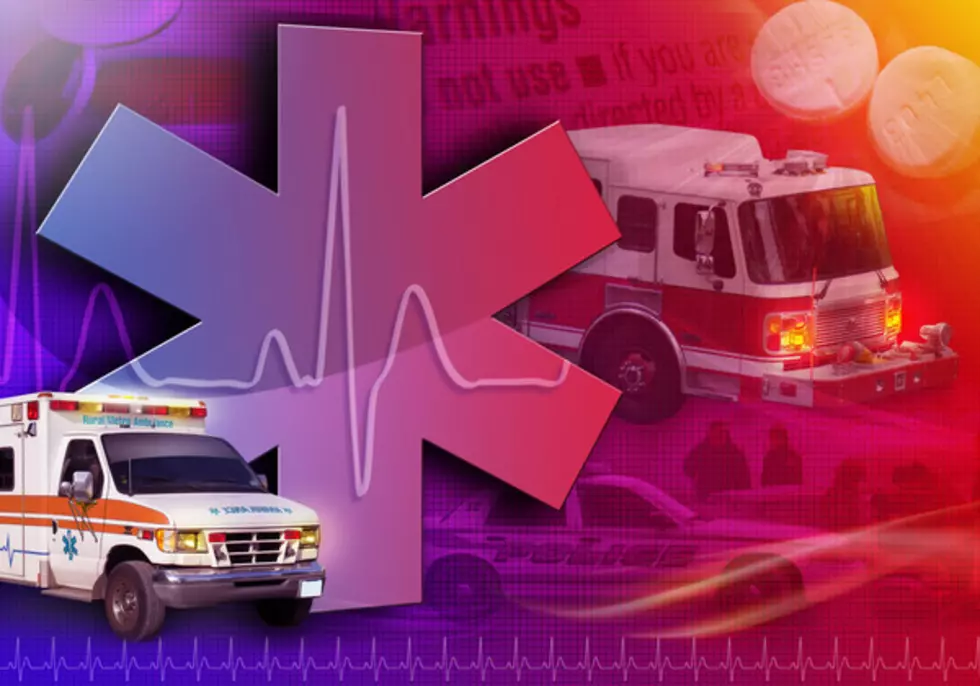 Capital Region Essential Workers Eligible for Grant Money
Angela Waye
If you were deemed a Capital Region essential worker during the pandemic, there is a twenty-nine million-dollar grant program that could reimburse you to help with many sacrifices you have made. There are some requirements but you could be getting much-needed reimbursements for out-of-pocket expenses.
No one has worked harder or longer hours than the essential workers in the Capital Region. We owe them more than just our gratitude and now there is a fund set up that will try and pay them back a portion for their expenses they endured during the pandemic.
According to News 10 ABC, The Empire Pandemic Response Reimbursement Fund will look to pay up to one thousand dollars in reimbursements per household of Capital Region essential workers. Essential workers that qualify are tireless health care workers, first responders, and many other multi-industry workers. The money is to help with childcare, transportation, lodging, and other expenses incurred during the pandemic while working.
Governor Andrew Cuomo said that the fund will:
provide critical funding to those individuals and families still struggling from the pandemic and help them get back on their feet as we continue our transition to a new normal.
There are a few requirements and qualifications for those applying for the grant. To be eligible you must have a household income of less than one hundred twenty-five thousand five hundred dollars. The grants will be available on a first-come-first-serve basis. Once the twenty-nine million dollars have run out. Individual private donations, charitable trusts, and businesses provided the money for this fund.
CHECK IT OUT: The Best Movie Character Names of the 1980s