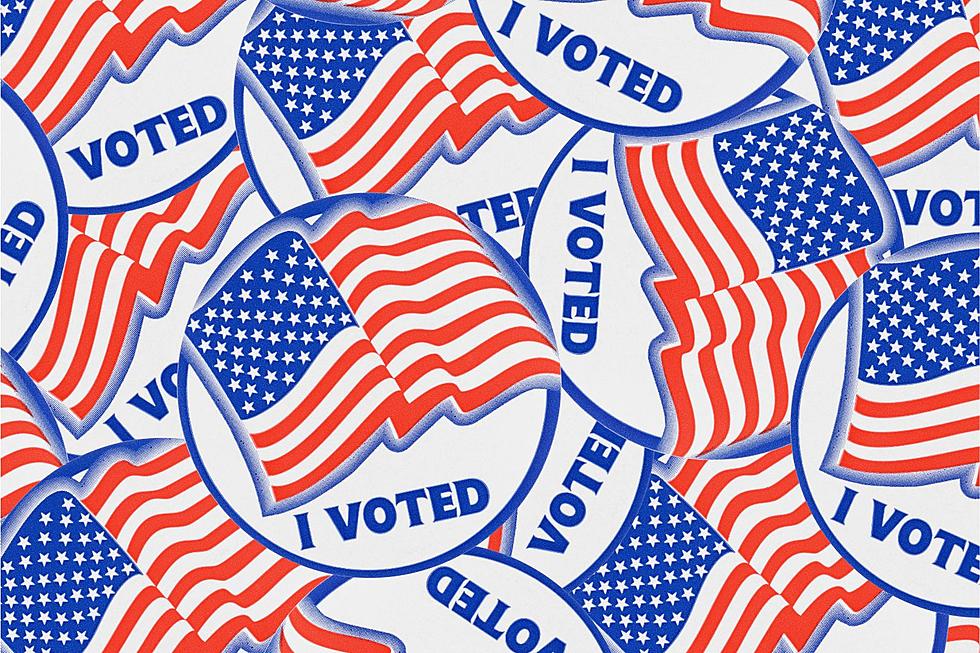 Beware of Election Imposters in Two Upstate New York Counties!
Canva
Law enforcement in New York counties want to make sure you are on your toes if someone knocks on your door about the election and voter registration.
What Are The Imposters Doing?
Officials say that there are individuals who are going door-to-door spreading incorrect information about voter registrations leaving residents uneasy in Washington and Warren Counties. They also warn that this scam is popping up all over the state.
Reports say that two individuals came to a resident's home claiming to be from the Washington County Board of Elections. They explained that there is something wrong with their voter registration but the reality is their voting registration is completely valid.
How Can You Make Sure You Aren't Scammed?
Apparently, the imposters that approached homeowners in Warren and Washington Counties had ID cards. They then handed them a blank New York State election complaint form. But officials warn that Board of Election representatives will never go door-to-door. They will sometimes contact you through their office, over the phone, via email, or regular mail.
What Should You Do If You Are Approached?
If someone shows up at your door asking questions about your voter registration, check out their ID, but try not to get into a lengthy conversation. According to the Times Union, officials suggest it would be really helpful if you could remember their appearance and the license plate number of their vehicle before calling your local law enforcement. And, don't forget to inform the real Board of Elections staff about the situation.
Majestic Upstate New York Castle Home on Market For $1.9 Million