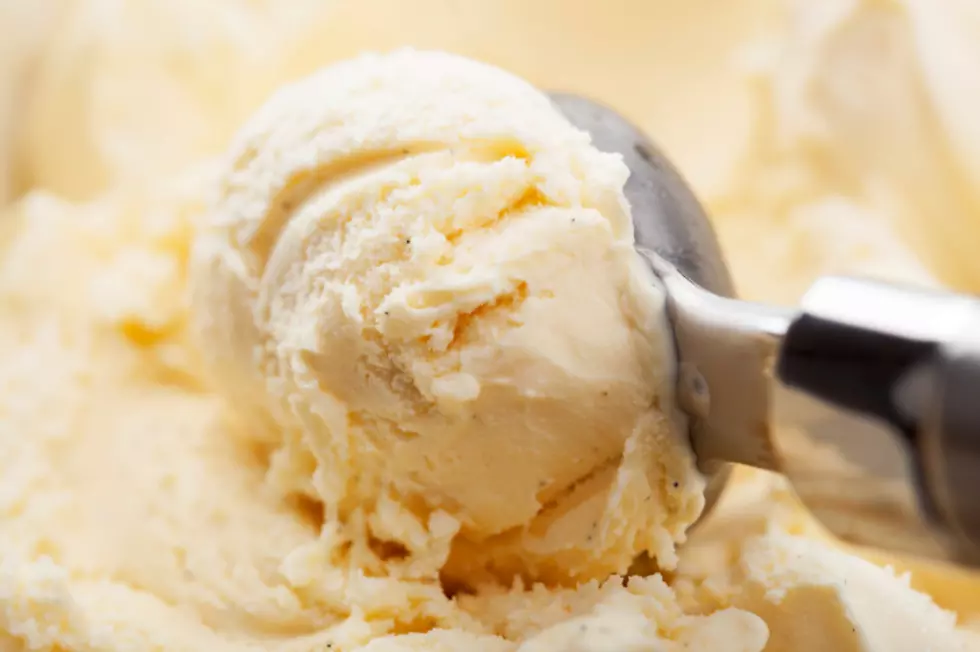 Ben & Jerry's Free Cone Day
OlgaMiltsova
You scream. We scream. I scream when I have to wait in a long line for Ben & Jerry's Ice Cream but then I'm super excited about it when I'm eating it.
It's been announced that Ben & Jerry's Free Cone Day is Tuesday, April 4th from 12pm to 8pm local time. Just like last year, Ben & Jerry's Scoop Shops around the world will hand out free scoops of ice cream (in a cone or in a cup). You can always get back in line 2, 3, or 4 times but know that you're going to be waiting in line.
According to Ben & Jerry's Scoop Shop Locator, your choices are Madison Ave (Albany), Lark Street (Albany), Phila Street (Saratoga), and South St (Pittsfield, MA). I used to live above a Ben & Jerry's when I went to college in NYC and dreaded this day because it meant I'd have to fight through people to get into my dorm. On the plus side, we'd get to watch the line waiting for a lull period- all strategy. I even remember trying to find a Ben & Jerry's when I was studying abroad to take part in it. Have you waited in a Free Cone Day line? Do you have an all-time favorite B&J flavor?