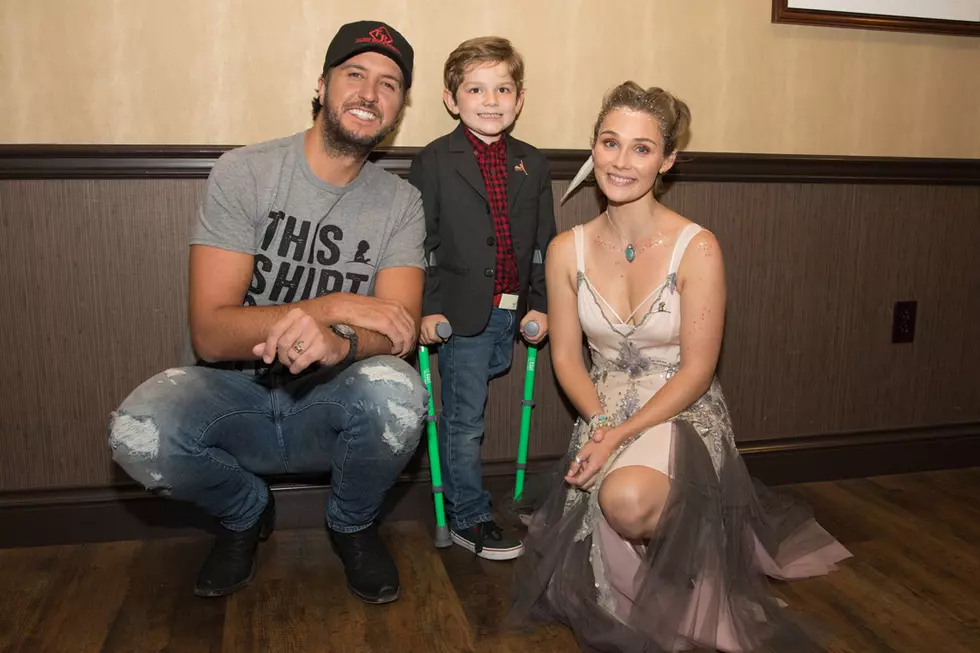 …Because I Have A Little Boy
John Shearer for St. Jude
Why am I a St. Jude Partner in Hope?  The answer is simple. 
Because I have a little boy. Brody is 4 ½ years old and I can't imagine a world without the simple daily joys he affords me.  My heart bleeds for any parent left with only the memories of a child taken too soon from cancer.
Every time we walk outside, he reaches up with his little hand and grabs mine.
I love the way he stretches out the word Dadddddee when addressing me.
He always asks at least 3 or 4 questions about the story I just read to him.  Because he doesn't want me to leave yet…
Every time we ask him if he wants to go to a game, he asks what mascot is going to be there.
He's getting so much better at his please and thank yous.
He loves his family so much and always wants to see his Grandpa Dukes, his Grammy and his Papa.
Every time I go to walk the dogs, he asks "Can I go with you to walk the boys outside?"
Even when he's being a little poop head, he still makes me smile while I'm trying to hold in my frustration.
When I ask him how his dinner is, he says it's "Good.  The chicken is good.  Nice and crunchy on the outside and juicy on the inside"
He just told me about his new girlfriend at school.
He hated trick-or-treating and yelled "This is the worst Halloween ever" after he rang a strangers doorbell.
He knows I miss my best friend Joe who passed away 4 years ago.  And he brings him up in conversation to me, almost as if he knows I want to talk about him.
He loves to wear costumes and play dress up and be characters.
Try as I might, he doesn't give a shit about playing sports.
I know there are moms and dads out there that had a little boy once.  And they would give anything to hold their hold little hand, bring them to Grammy/Papas house, go trick-or-treating, hear about girlfriends, and take them meet a mascots.
What these moms and dads have left are memories of their child as a 4 or 5 year-old. An incomplete story...an incomplete life.
I can't think of a life without my little man.
Because of that, I'm a Partner in Hope.
Please become a Partner In Hope. Your $20 donation per month (on your credit card) helps continue the fight. You will also receive a "This Shirt Saves Lives" t-shirt and tickets to our 2020 Heartstrings For Hope concert with Devin Dawson. Be a part of history, help fight childhood cancer.
Enter your number to get our free mobile app