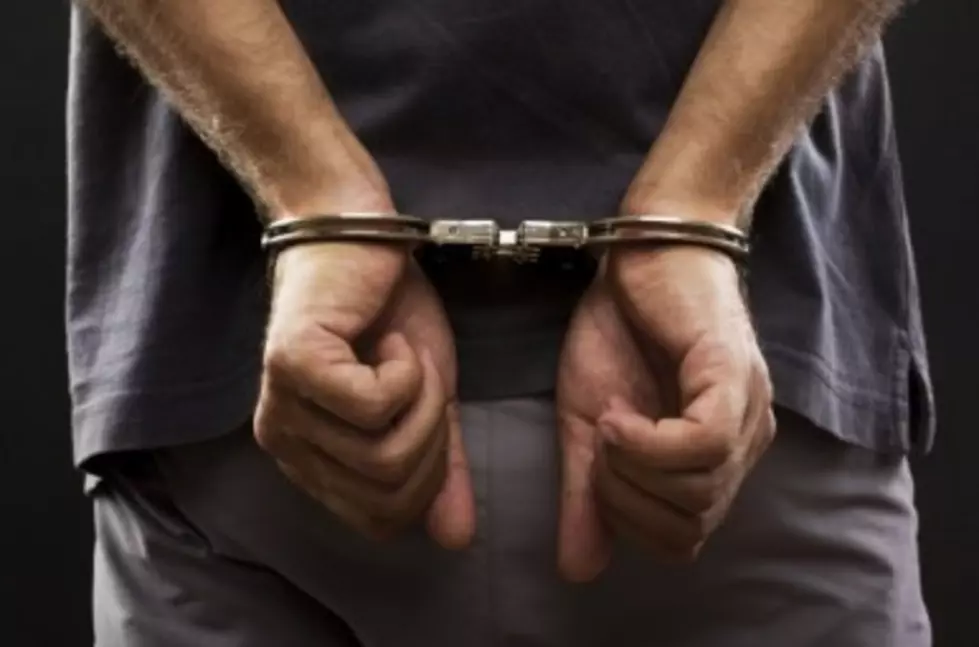 Attempted Bribe Leads To Several Charges For Local Man
iStock
During the traffic stop, Troopers discovered a few more issues. They Found out that the person they stopped,18-year-old I Divine Davis, was allegedly driving a stolen 2007 Chevrolet Aveo. Last Thursday, May 14, The Colonie Police Department received a report about the stolen car.
Davis allegedly then tried to get the trooper to let him go by bribing him with $100 dollars. Davis was accused of trying to bribe the trooper several more times.
Davis's legal issues continued as it was discovered that he also allegedly some marijuana.
According to the story from News 10 ABC, Davis was remanded to The Albany County Jail after his arraignment in Albany City Court. Davis was charged with a couple of felonies - Bribery and Criminal Possession Of Stolen Property. He was also charged with Unlawful Possession Of Marijuana.