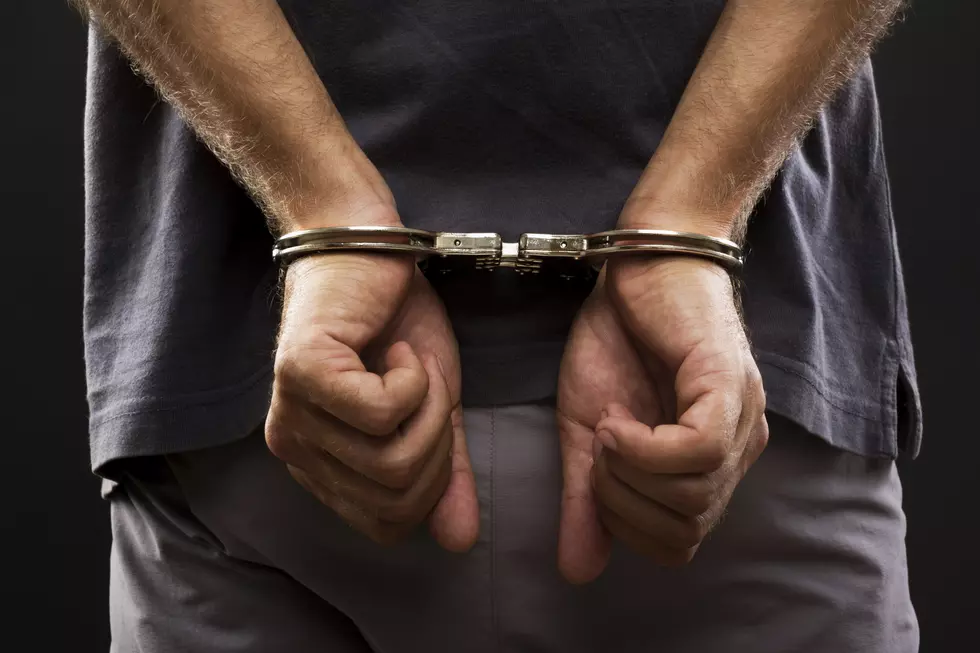 Armed Robbery Suspect Finally Caught [PIC]
jinga80
After thirteen days on the run and many law enforcement agencies on the lookout, Police have finally arrested a very dangerous man. For nearly two weeks, Charlie Hardt, alluded North Greenbush and Rensselear Police along with the US Marshals Service. They were all finally able to locate him and make an arrest.
Hardt was wanted for his first incident which was an armed robbery at Don Cook Jewelry where he showed he had a gun. He then broke into a home nearby and stole a vehicle to get away. In doing so he displayed the weapon again. While he was on the run he was considered armed and dangerous.
According to News10 ABC, Hardt is in jail and charged with several counts of burglary, armed robbery in addition to grand laceny felonies. Hardt was located at his parents house Friday night (Feb16th) in Rensselear. He was taken into custody without incident.