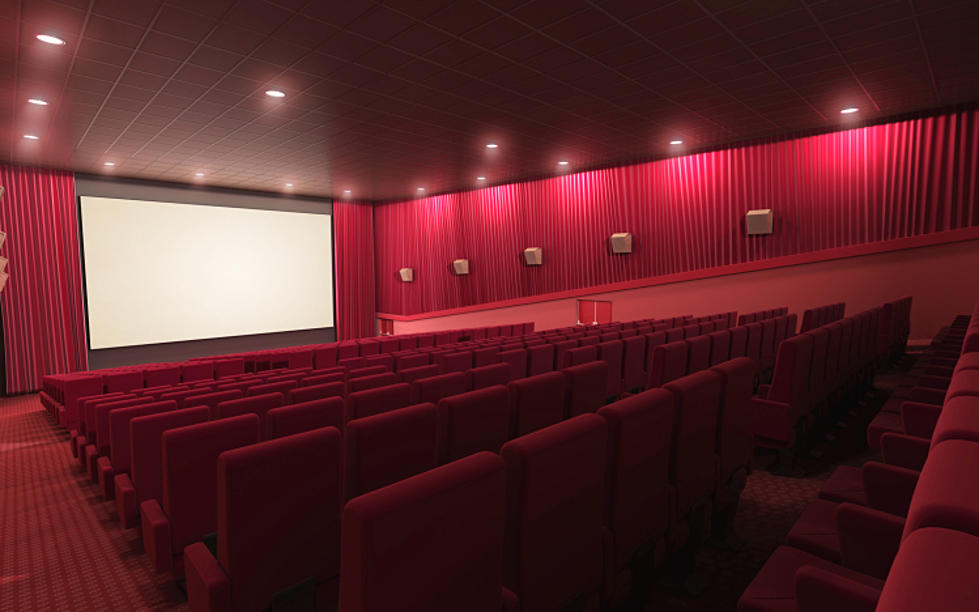 App Lets You Go to Unlimited Movies for $10
hero30
I love going to the movies but sometimes I just don't want to spend the money for the whole experience. I had no idea that there's a subscription service that lets you go to the movies for one price. The best part? It's on sale!
I heard about MoviePass because, for whatever reason, they lowered the price of their subscription service and theaters around the country are not happy about it. When the company began in 2011 by Netflix co-founder Mitch Lowe, the service cost $30/month eventually charging $50 within the last year. They just announced that you can get all of the same benefits for only $10/month. Granted, not all movie theaters accept it but about 91% of them do.
According to Thrillist, you download the app on your phone, agree to the $10/month service and you have the ability to see up to one movie per day, every day "at any theater that accepts debit cards" as long as they're not IMAX or 3D. MoviePass covers the difference to the theater, somehow.
No word on if this price change is permanent or only for a short period of time. I personally have never used it but for $10/month, it may not be a waste to give it a try, right?