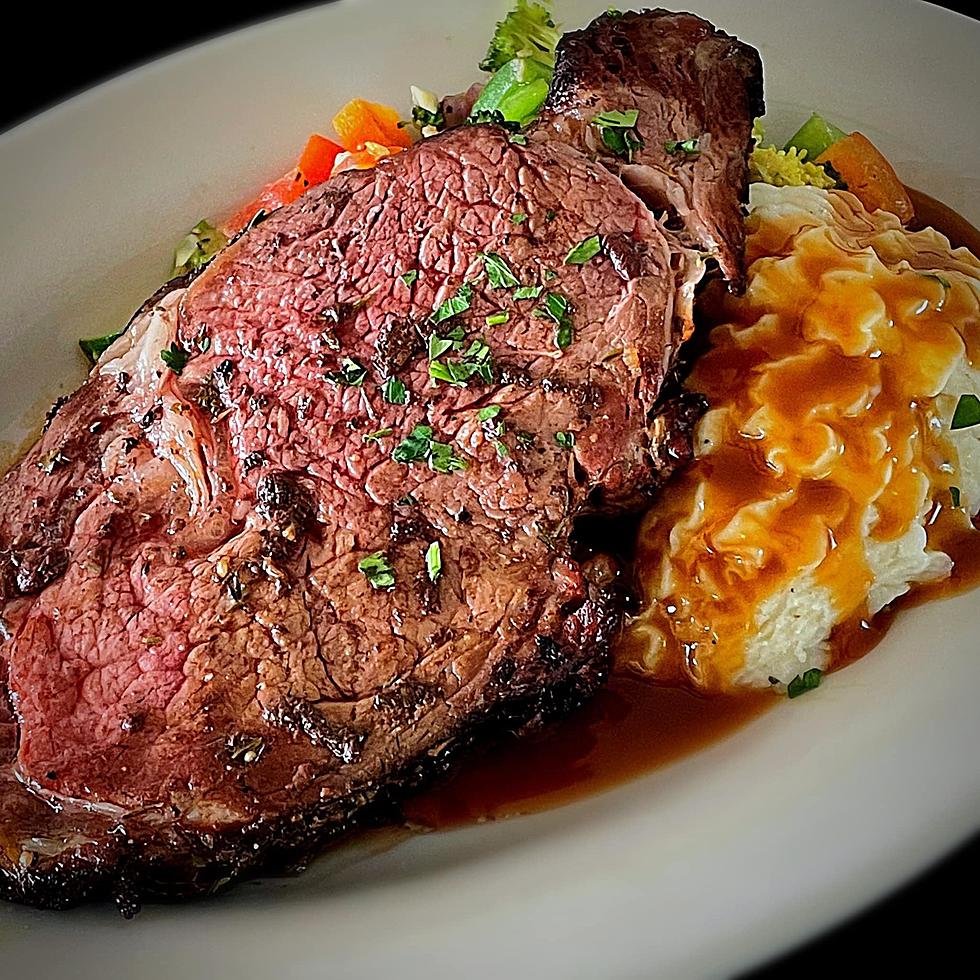 Another Saratoga County Golf Club Getting 'Hidden' Gem Restaurant
Hideaway Facebook
If you have ever been to the Saratoga Lake Country Club and eaten at The Hideaway, you know that the restaurant is a hidden gem in Saratoga County. Well, there is good news. There will be another restaurant added inside another golf club in Saratoga County that will be run by the same owners as The Hideaway.
Where Will the New Restaurant Be Located and What Will it Be Called?
The new restaurant will be located inside the Ballston Spa Country Club and it will be modeled after The Hideaway which is the restaurant at the Saratoga Lake Country Club.
The name of the restaurant will be Iron's Edge and be a sister restaurant according to the owners.
Who Will Own and Operate Iron's Edge?
Chris McCarthy and Chad Dorrough own The Hideaway at Saratoga Lake Golf Club and announced that they will be opening the new Iron's Edge at Ballston Spa Country Club in April according to Saratoga Living.
What Kind of Food Can we Expect at Iron's Edge?
The owners say that the menu will be similar but not the same. There will be some of The Hideaway's staple menu items offered at Iron's Edge but the menu itself will be unique. The Hideaway has been serving soups, salads, sandwiches, and Italian entrees. They are also known for their specialty cocktails, craft beer, and wine.
The new restaurant is taking the place of Mangino's Fairway Grill at the Ballston Spa Country Club. Just like The Hideaway, Iron's Edge will be open to both golfers and non-golfers.
The Capital Region's 10 Best Italian Restaurants [RANKED]
When it comes to food, the Capital Region is best known for its long list of great Italian restaurants. From chicken parm to veal to amazing seafood dishes and everything in between, here are the best of the best in the greater Albany area according to GNA listeners.
The Capital Regions 10 Best Breakfast Restaurants [RANKED]
From an omelet with homefries to waffles to a stack of pancakes, these are the 10 best local restaurants to grab the most important meal of the day - breakfast!