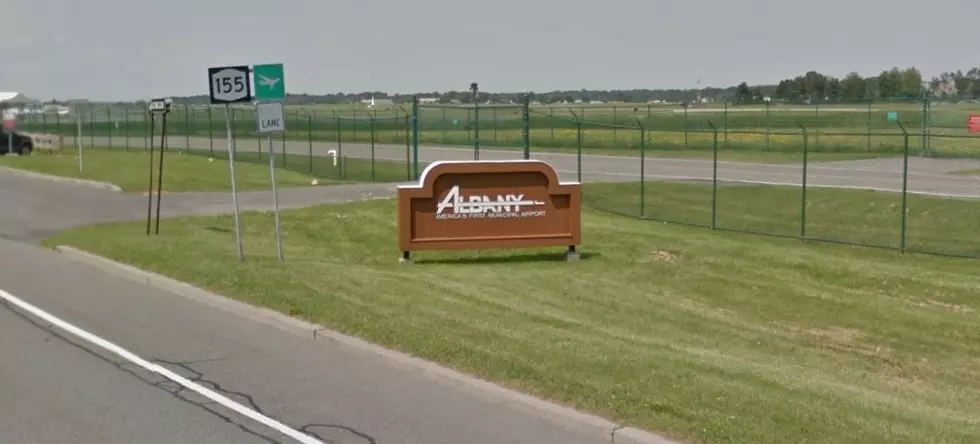 Another Ride Share Option At Albany Airport
Google Street View
Finally another ride share option has been added for travelers at the Albany International Airport. It has been a long time coming and now an agreement has been made. According to News 10 ABC, Uber is now up and running at the Albany Airport. There has been a dispute for some time that wouldn't allow this ride sharing service to pick up and drop off travelers at the airport and now an agreement has been reached.
Passengers will now be dropped off curbside in front of the terminal and be picked up at the baggage claim exit. Before the agreement, Uber drivers were not allowed to wait on the airport property. Now they can, but the airport will get a cut.
The Albany Airport Authority will get two dollars each time an Uber driver drops off passengers at the airport and two dollars for each Uber pick up at the airport according to the agreement. Uber also agreed to let third party monitoring while operating at the airport.
Travelers can now use their Uber app to get transportation to and from the Albany Airport.