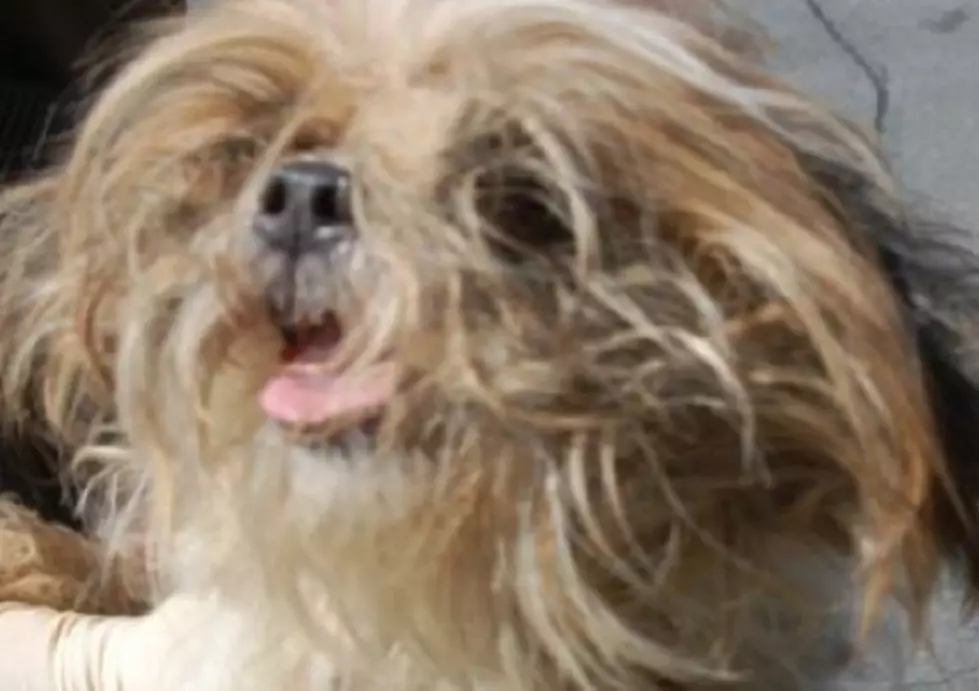 An Abandoned Dog In Glenmont Leads To Three People Getting Arrested
Bethlehem Police Department
There was an abandoned Shih-Tzu dog found on Route 9W in Glenmont, on Saturday, August 3, 2013.
According to a story from News 10 ABC, Bethlehem Police have found the three alleged dog abusers. Joyce Mainville, Jennelle Houghtailing and Keith Whitten, all from Selkirk, have been taken into custody, and charged with animal cruelty and abandonment.
The small dog was left with several cuts all over its body and also malnourished. It is now safely recovering at a pet inn, just a short distance from where it was found.