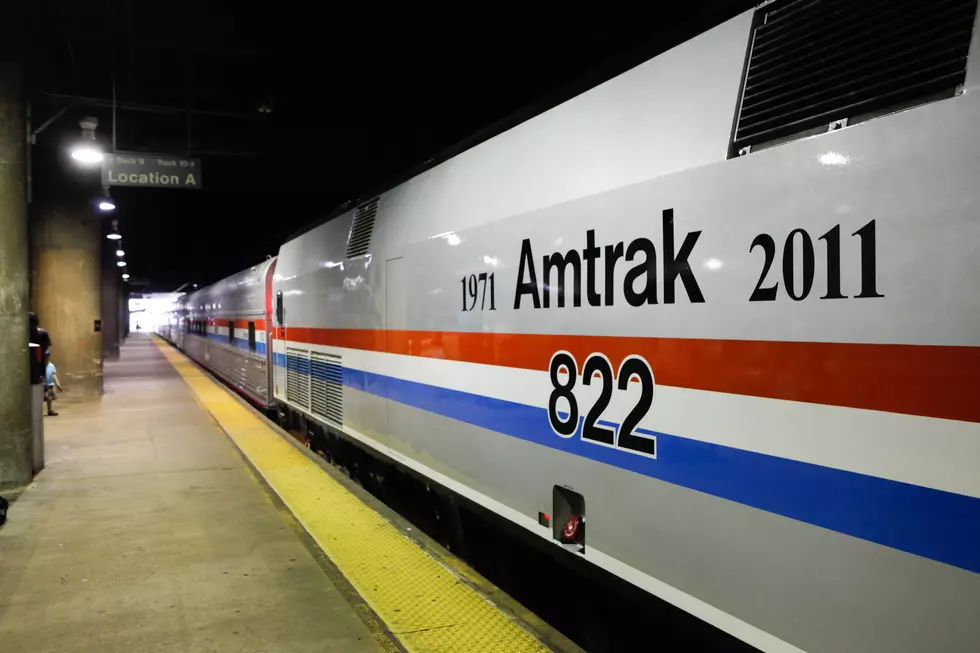 Amtrak Announces Free Trips Giveaway
Brendan Hoffman, Getty Images
One of the easiest ways to get somewhere from the Capital Region is with Amtrak. Now, Amtrak has announced that they have a chance for you to get free trips and, let's be honest, it's time for you to have a vacation!
Leaving from Albany International Airport is obviously the fastest way to get anywhere but if you're looking to take a trip without the hussle and rush of the airport, look into this opportunity. Thrillist is reporting that Amtrak is giving away a handful of trips along its most scene routes.
Amtrak just announced that they're looking for someone to take pictures for social media as a "residency." Amtrak will give you free trips on some of their most scenic routes so you can take beautiful pictures for their social media pages. The best part? They're not looking for people who are necessarily Influencers, just people from all walks of life who would post an interesting experience. As Thrillist said, they're looking for "average folks with a passion for train travel."
They will award trips to eight different people that will vary from two to five days long. Each winner will get a private sleeper car, desk, window-view seat, and $1000 spending money. To enter, fill out a form by January 31 explaining yourself with links to your social media accounts and why you love to travel by train. A panel of judge will go through them and decide based on writing, photography, and other skills.