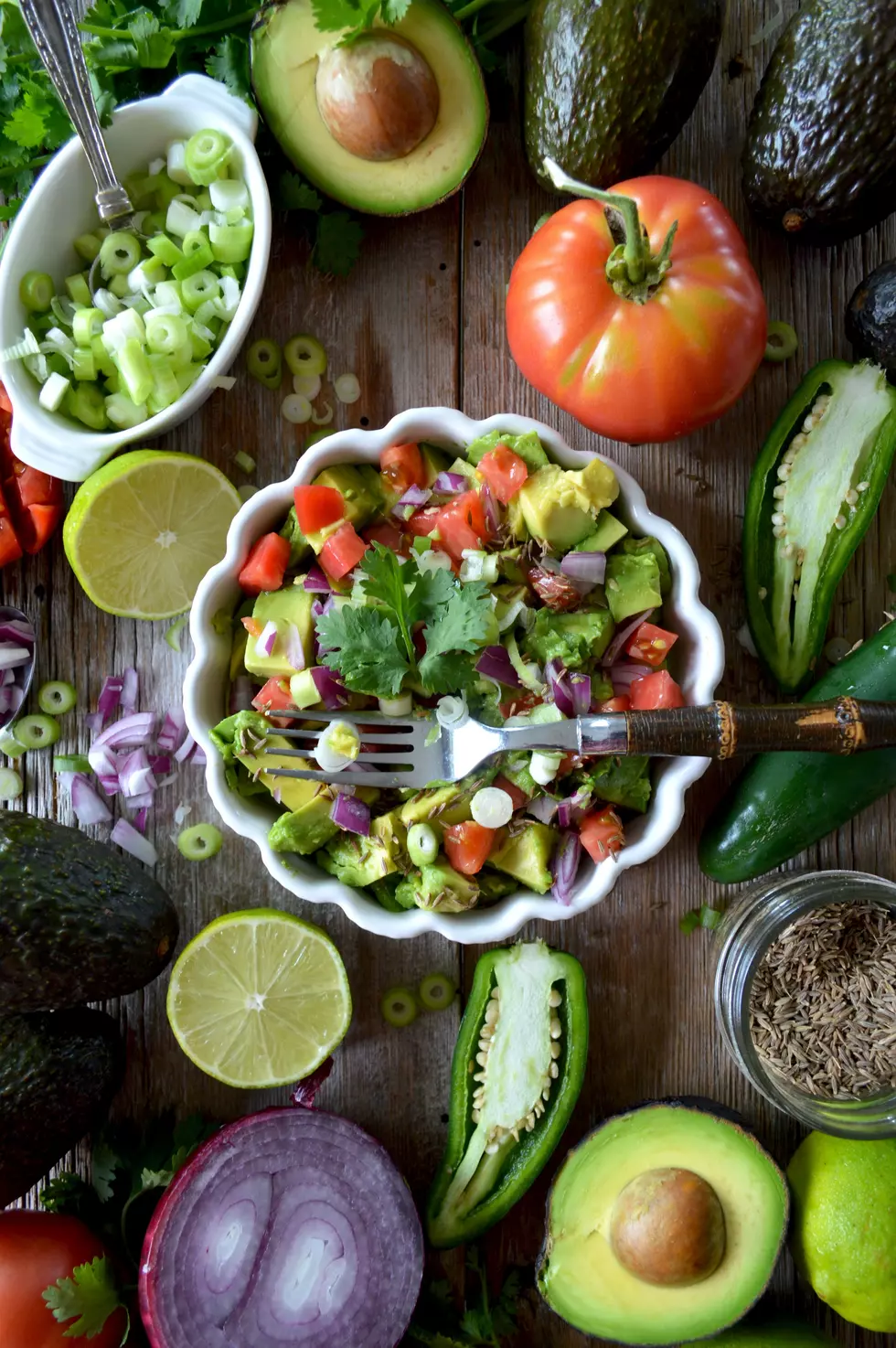 Albany's Cuckoo's Nest Owners Bringing New Mediterranean Eatery to Schenectady
Unsplash
The owners of The Cuckoo's Nest who also own Crave Burgers & Frozen Yogurt in Albany have announced they are opening another eatery, this time they are opening a Mediterranean eatery.
Who Are The Owners?
The owners are Kaytrin Ziemann and her chef and husband Devin Ziemann. They own The Nest on State Street which opened in 2020, and they also own Southern restaurant The Cuckoo's Nest in Albany. They do run Crave as well but announced recently that they would be closing the burger and frozen yogurt joint at the end of May.
The Cuckoo's Nest Food
Where Will the New Restaurant Be Located?
The new Mediterranean restaurant will be located at the old Citizen's Bank Building on the corner of State Street and Clinton at 501 State Street in Schenectady. The owners of the Cuckoo's Nest are the ones who signed the lease according to The Times Union. They are going to call it Mila Restaurant & Bar. The name comes from the couple's second child, Mila. Kaytrin Ziemann said of the new space,
We weren't necessarily looking to open another place, but much like with The Nest location, this opportunity with this landlord was just too good to pass up.
How Big Will the Space Be?
The space will be large. Mila Restaurant & Bar will be about forty-five hundred square feet. There will be enough seating for about one hundred twenty customers also with a sixteen to twenty seat bar. They expect to have a patio that will seat another sixty and will be along State Street.
What Will Mila Restaurant & Bar Be Like?
The menu will be an eclectic blend of Mediterranean flavors. There will be dishes from Greece, Lebanon, Spain, Turkey, and southern Italy. They are looking for forty to fifty employees. They are hoping to serve lunch and dinner Tuesday through Friday. Dinners on Saturday and weekend brunch.
They are hoping to open Mila Restaurant & Bar in the spring of 2023.
The Capital Region's 10 Best Italian Restaurants [RANKED]
When it comes to food, the Capital Region is best known for its long list of great Italian restaurants. From chicken parm to veal to amazing seafood dishes and everything in between, here are the best of the best in the greater Albany area according to GNA listeners.