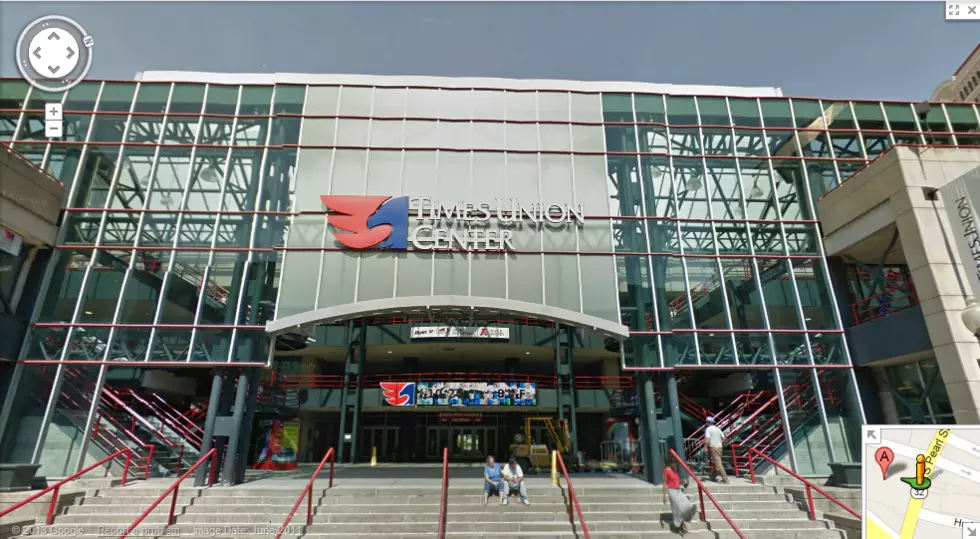 Albany's Aurora Games To Air on ESPNU, ESPN3
Google Street View
When the Aurora Games come to Albany in August, they will be getting some national coverage.
The Aurora Games were already going to be a big deal, and now the national spotlight will really be on Albany and the Times Union Center August 20th  to 25th.
The Times Union is reporting the all female athletic competition will be covered by ESPNU and ESPN3. The games will include tennis, gymnastics, basketball, ice hockey, figure skating and beach volleyball. Two legendary female athletes will be serving as Honorary Captains at the games; Jackie Joyner-Kersee will lead Team America and Nadia Comaneci will lead Team World.
The Aurora Games were designed to highlight female athletes and athletics, and now with coverage by ESPN they will be on a World's Stage, which is amazing. As a dad with a young daughter, it is going to be a great thing for her to see these great role models competing at the highest level right in our backyard!