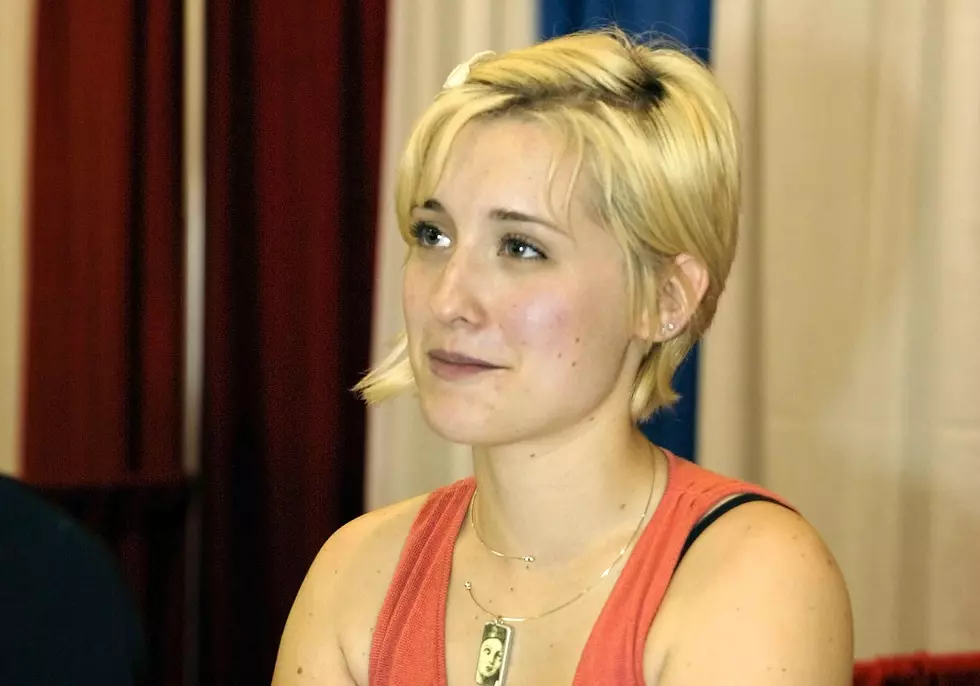 Actress Arrested For Role In Sex Cult Connected To Capital Region
Getty Images
Allison Mack, the former 'Smallville' TV star, was arrested Friday for her role in the case.
According to a Daily News report, the actress was arrested for recruiting women to become part of the cult that was led by Keith Raniere. The report says she was compensated by Raniere to control women and coerce them into into sexual activity with Raniere.
The Daily News article says Raniere was extorting the women, saying he possesed and would release damaging info about them or their families if they did not go along with his demands.
According to News 10, Raniere lived in Waterford and was arrested last month. Both could end up in prison for 15 years to life if convicted.