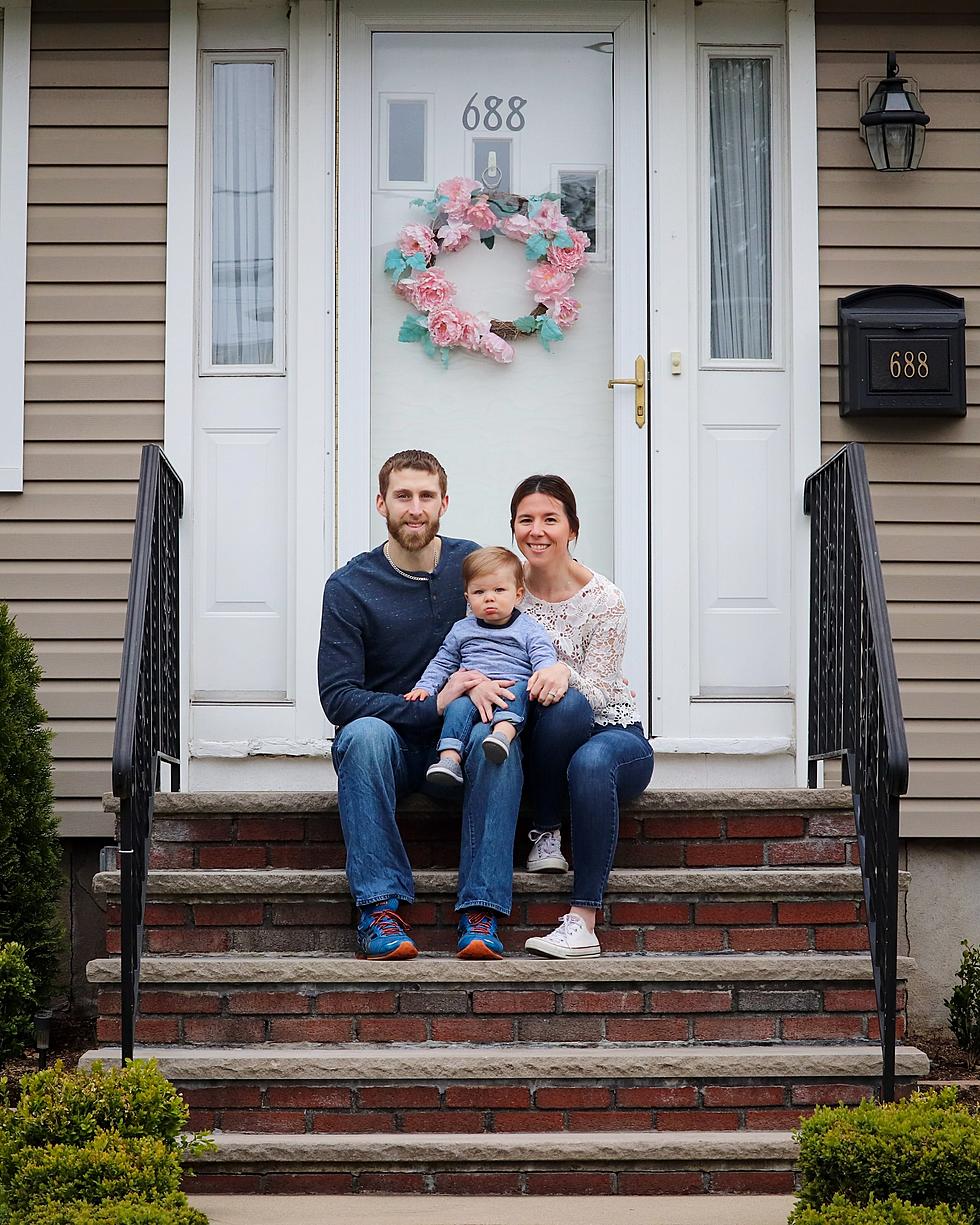 A Capital Region City Lands in The Top 25 Best Cities to Raise a Family
Photo by Foto Phanatic on Unsplash
I am pretty content to be raising a family in the Capital Region, especially in Mechanicville. But I was surprised to learn that in a recent poll of the best cities in the United States to raise a family, this city made the top twenty-five.
Ask anyone who lives in the Capital Region and they will tell you that the city they live in is the best place for them to raise their family. Actually, I would fight anyone that told me differently. The poll that was done by U.S. News/Real Estate, compiled a list of the Top 25 United States cities that were the most desirable to move to and raise a family. Two New York cities made the list. Coming in at #22 was Albany, NY.
The poll stated that Albany was one of the best places to raise a family because the unemployment rate was lower than the national average and the average annual salary is $55,860. That salary is more than two thousand dollars above the national average. Although it may not seem like it, Albany's crime rates are well below average. The criteria also included a population of over 500,000. This poll comes after Albany finished first in the most desirable major cities to live in in all of New York state.
The other city in New York state to make the list was Syracuse. It came in at #23. There were similar factors involved in this Central New York city coming in just behind Albany. They added that the median household income covers 20% of their housing costs and an average commute is only twenty-one minutes. Quality of family life is better when parents can spend more time at home instead of commuting.
I guess I will wait for the poll that measures the best small cities to raise a family in the United States. I would hope that Mechanicville would make the list because I think it's #1.
LOOK: Here are the best small towns to live in across America