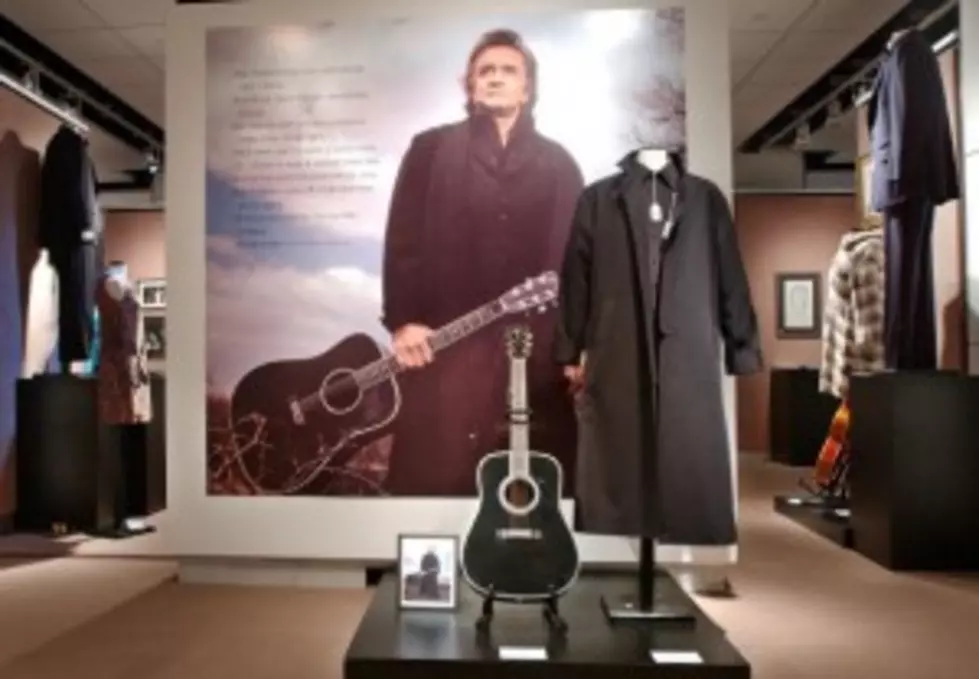 A Capella Group Performs Eerie Version Of 'Ring Of Fire:' What Do You Think?
Getty Images
I guess I'm not much of an A capella fan by and large, and I certainly am NOT a fan of anyone remaking such an iconic song, but there is something about this video that made me want to share it with you.
I saw this shared on the Facebooks from a couple of my friends so I had to take a look. It's a group called Home Free doing a version of "Ring Of Fire" by Johnny Cash. I don't know too much about the group, but it seems they also have a guest vocalist named Avi Kaplan of a different group called Pentatonix doing a guest vocal on the song.
All in all, it's a good watch. Check it out and let me know what you think.