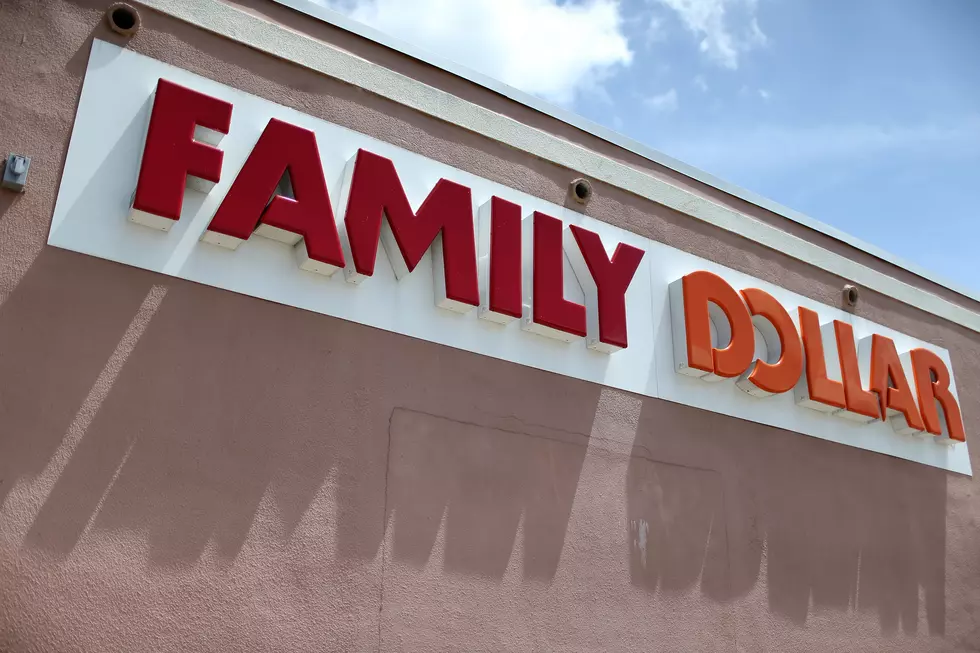 400 "Dollar" Stores To Close
Getty Images
The "Dollar" stores that we all know and love will be going through a bit of restructuring including closing nearly four hundred of these stores. Dollar Tree which acquired Family Dollar stores back in 2015 has announced that they will shut down three hundred and ninety stores. According to News 10 ABC, these stores are closing because they have been under performing. A list has not been released of which stores will close.
But there is some good news. Dollar Tree says it will open three hundred fifty new stores and two hundred new Family Dollar stores. It will also re-brand nearly two hundred Dollar Tree and Family Dollar stores across the country.
So even though nearly four hundred stores will close, there is a positive momentum in opening and re-branding existing these "Dollar" stores. Eighty five stores had closed at the end of 2018 due to poor sales after the Dollar Tree acquired Family Dollar.