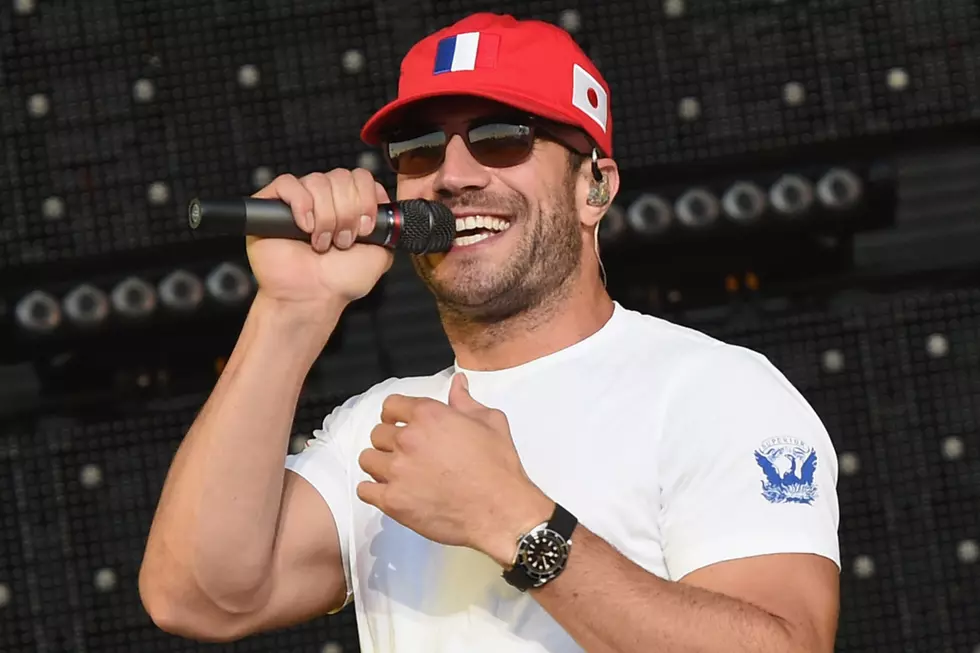 10 Year Old Video Of Sam Hunt As College QB (Video)
Rick Diamond, Getty Images
Former UAB quarterback and current country music star Sam Hunt will put on a free concert in Birmingham leading into the return of UAB football. Hunt, as many of you know, played big time college football at the University of Alabama Birmingham. Check out this video highlight package of Hunt, the QB, taking on the vaunted defense of the Florida State Seminoles in a game from 2007. How do you think he did?
Country superstar Sam Hunt sure has had an interesting life with various twists and turns.  Long before writing hits for artists like Kenny Chesney and Keith Urban and long before his solo career took off, Sam was the starting quarterback of a division one football program; The UAB Blazers.  Whether you just want to see Hunt in a football uni, or you're genuinely curious to see how he did against a top rated defense, the
video is pretty interesting to watch.