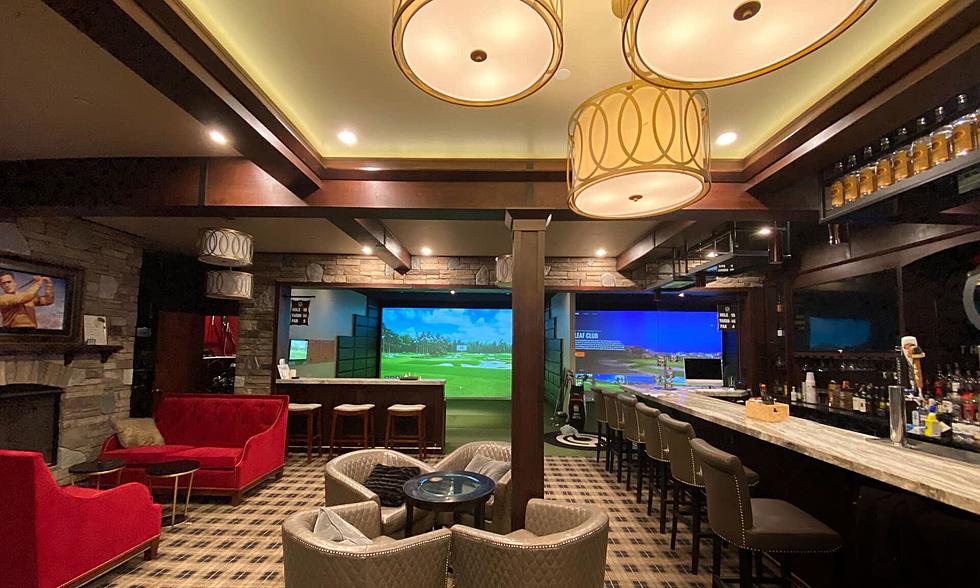 $1.5 Mil Indoor Golf Coming to Downtown Saratoga Springs
The Bunker Facebook page
To bring an indoor golf franchise to downtown Saratoga Springs, the owners will invest about one point five million dollars. It will ultimately be the fifth location for the indoor golf chain in the Capital Region.
Get Ready For The Bunker Coming to Downtown Saratoga
The Bunker, an indoor golf simulator, restaurant, bar, and event venue, will be building its next location in downtown Saratoga Springs. The fifth location in the Capital Region will be built at Congress Park Centre on 321 Broadway in downtown Saratoga Springs.
The space is eleven thousand square feet occupying the bottom floor where Vent Fitness once was and the mezzanine level where customers will be able to admire Congress Park which is across the street. This will be the largest investment for a Bunker location to date.
Where Are The Other Bunker Locations in the Capital Region?
The other four Capital Region Bunker locations cost less than one million dollars each. The Bunker has locations in Guilderland, Clifton Park, and North Greenbush,
and they are opening the newest location in the Mohawk Harbor in Schenectady. This location is scheduled to open around July 4th according to the Albany Business Review.
Troy Miller who is one of the business partners said of the Saratoga location,
We're going to push as hard as we can to get it open for our winter season. Unlike many of our other locations, we expect it to be busy in the summer because of the [Saratoga Race Course]. We will have an event space and VIP areas catering to a high-end clientele.
The Bunker Saratoga Springs is scheduled to open by the end of 2023.
Putt Putt or Mini-Golf These Are The Best in Capital Region & Beyond
The Capital Region and the Adirondacks have a lot of great miniature golf courses to explore. There is nothing like going out for ice cream and some mini-golf on a summer day or night. Check out the coolest and most fun miniature golf courses!