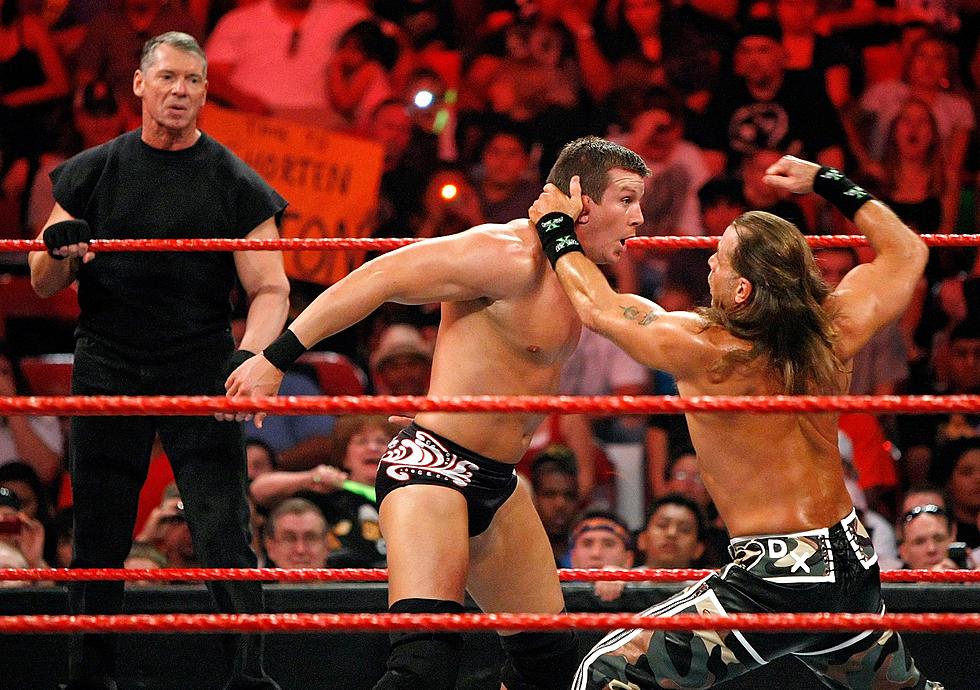 WWEaster Weekend: Win Monday Night Raw Tickets
Getty Images
The GNA Easter Bunny's Basket is full of free WWE tickets for you to grab all weekend long.
While the kids feast on Easter candy this weekend, you can fill your adult Easter basket with some tickets to see WWE Monday Night Raw at the Times Union Center May 20th. The featured match of the night will be Seth Rollins, Braun Strowman & AJ Styles
vs. Drew McIntyre, Baron Corbin and The All Mighty Bobby Lashley, plus more of your favorite WWE stars will be there!
Listen throughout a WWEaster Weekend (5pm. Fri. April 19 - Sun. April 21) for your keywords to text in to 77000 to win. Every time we announce a word, the 107th texter instantly wins a pair of tickets to Monday Night Raw! And since you will be all hopped up on candy this weekend and easily distracted, here are the times to listen to win:
Fri: 5:20pm & 6:20pm
Sat: 9:20am, 10:20am, 12:20pm, 2:20pm, 3:20pm & 5:20pm
Sun: 1:20pm, 3:20pm & 5:20pm
WWE Monday Night Raw tickets are still available for purchase here.