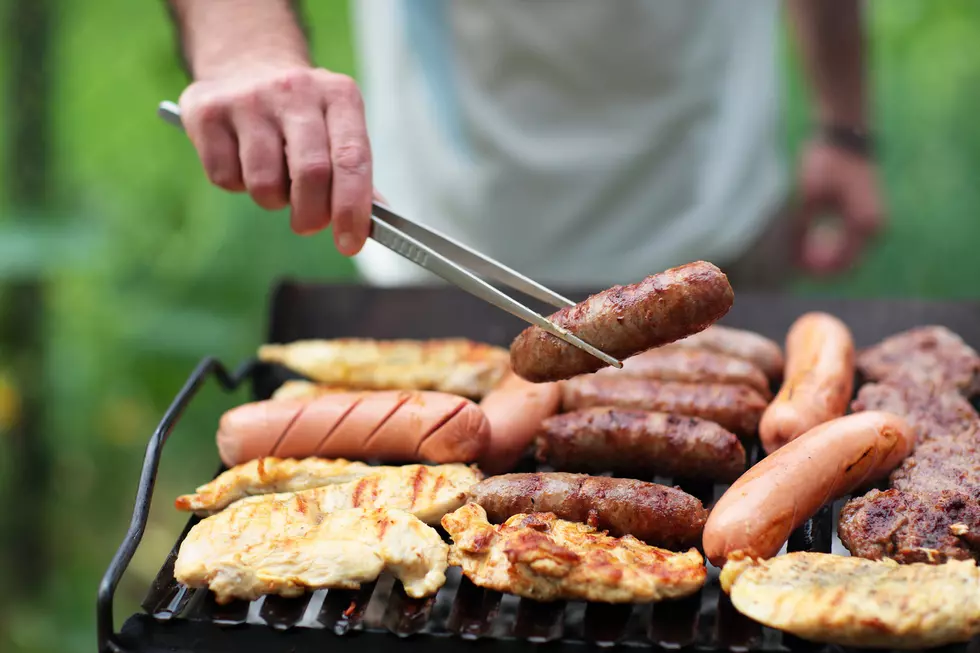 Win A Pellet Grill & $500 To Primal For Dad This Father's Day
cyano66
This Father's Day make your dad the King of the Grill…and the cooler!
We're teaming up with Jameson Rogers to set your dad up for a summer of fun on the deck or patio with a Grand Prize package worth over $1,500! Get Dad setup with a Recteq pellet grill and a forty-quart Orca cooler, plus we'll also help dad stock that cooler with the finest meats with a $500 gift card to Primal - your local butcher located in Stuyvesant Plaza in Albany and the Wilton Plaza in Saratoga. We'll leave the cold beer up to you!
Want to score this sweet prize package for your dad or yourself? Just listen every weekday while you work at 9:20am,12:20pm, and 3:20pm for your cue to be caller 7 to 518-476-1077 to qualify to win! Just for qualifying, we'll set you up with a $25 Primal Gift Card and a custom Jameson Rodgers pint glass! One grand prize winner will be drawn Friday evening June 18th for the grill,  cooler, and $500 for Prime.
Pop a cold one with dad this Father's Day – and listen to make him King of the Grill! And make sure you check out Jameson's new single with Luke Combs "Cold Beer Calling My Name!"
Made possible by Columbia Nashville.
King of the Grill & Cooler Contest Rules
LOOK: 15 Discontinued McDonald's Menu Items
KEEP READING: Here are 6 foods from your cookout that could harm your dog