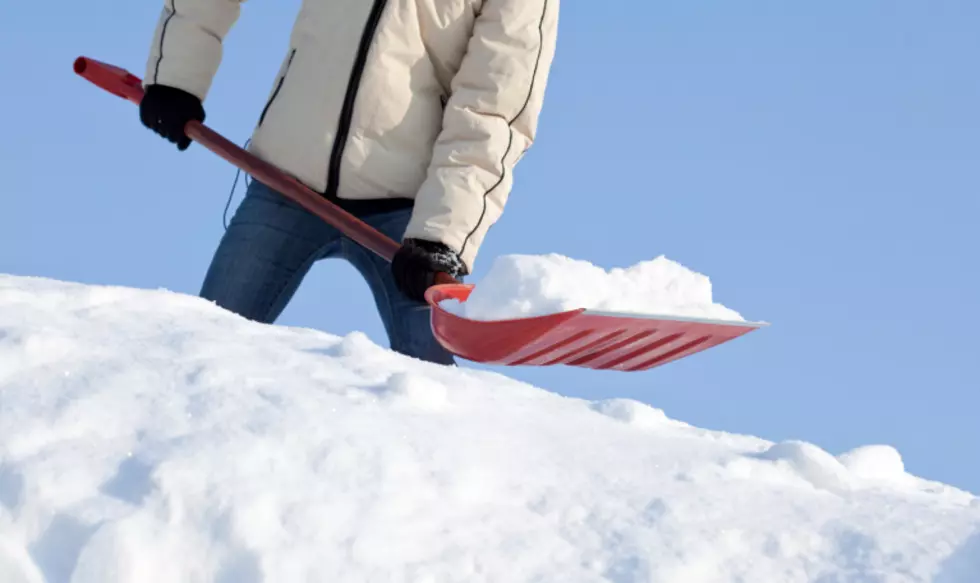 Who Is Harrison The "Halfmoon Hero"?
Thinkstock/zest_marina
The "Halfmoon Hero" is 5 year old Harrison Keenan and for Harrison, no cape is needed as long as he has his shovel so he can help mom, dad and neighbors by shoveling snow for them.
According to CBS6, Harrison is being honored by the town board as a "Halfmoon Hero" for his generosity, care and neighborly spirit. He loves shoveling so much he even brought his shovel with him to the Halfmoon town board meeting, where he was presented with a plaque, naming him honorary highway superintendent.
Hearing about Harrison reminded me of my childhood as my friends and I roamed the streets after a snowstorm asking if anyone needed their driveway shoveled. Of course we may have had a different agenda. We wanted to make some cash! Let's face it, nobody was naming us heroes. Mostly it was a chance to hang out with each other.
After the last snowstorm that we had I looked outside to see my neighbors son fire up a snow blower and head over to clear our driveway. At first we were wondering "what's this kid up to?" but turns out he was just pitching in and helping us out.
When I heard about Harrison the first thing that I thought was, wow, what a relief. A nice story about one of our New York families. Lately it's hard to believe that there was "other" news before the pandemic. It just took a little shoveling to uncover the good news.
FOR SALE: Feast Yer Eyes on This Pirate Ship